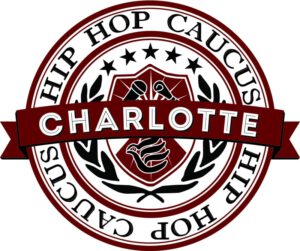 We aim to build the community through unifying one another and joining for a common cause. Our Leadership Committees feature the needle movers and tastemakers in each city. I denitrify with your Local Hip Hop Caucus Coordinator to get involved. All Power To The People!
Contact Us
Phone 877.822.7019
Brandi Williams, Hip Hop Caucus Charlotte Coordinator
Brandi n. Williams, apr (affectionately called Bea by those who know her) is a broker for change.The bicentennial baby, Accredited PR pro and hip-hop music lover uses her formal training in public relations to advocate for causes.
For nearly two decades Brandi has worked in the non-profit, government, entertainment, lifestyle and corporate sectors to bridge divide between the streets and the suites through her work with the Hip Hop Caucus, #giveonthe15th, and give deep.
Brandi provides social commentary from a reality-based perspective on issues that impact people of color at #thedamntruth.
Follow Brandi On Social Media
FB: beawilliamsapr