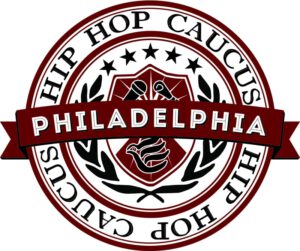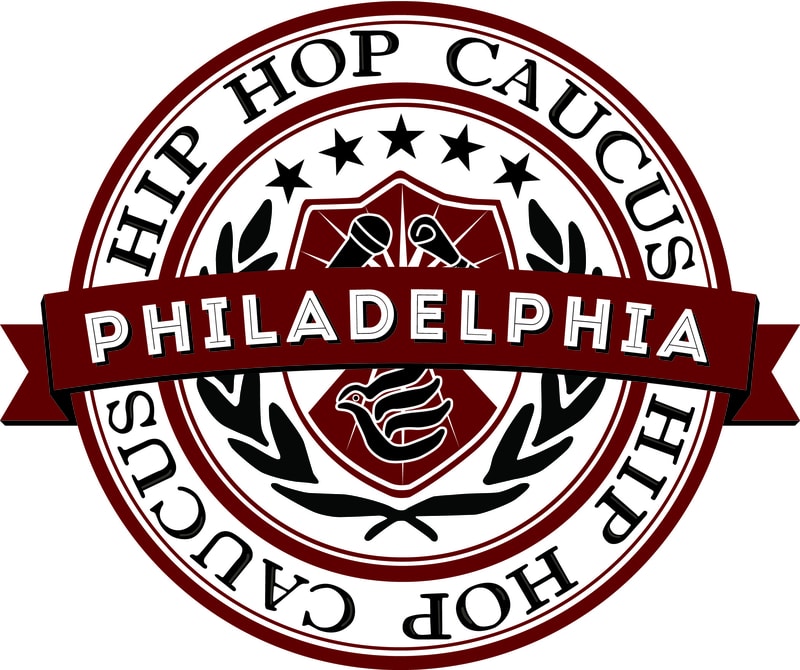 Ou Philly LC goals are to inspire new business creation, academic achievement, economic development, service and paid work experiences using the participants' various talents. We accomplish this through sharing ideas and resources in a diverse and civic manner through digital media and original music production, photography, dance, and marketing.
Tyree Dumas, Hip Hop Caucus Philadelphia Coordinator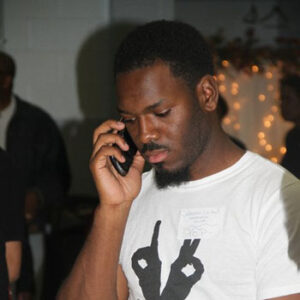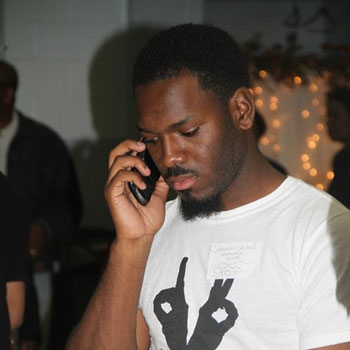 Tyree "TOPDOLLAR" Dumas is a 26-year old visionary and CEO/Founder who created DOLLARBOYZ, a massive youth-led movement that attracts youth from all over the U.S., creating a positive force for change. The DOLLARBOYZ movement currently has over 40,000 members and its videos and soundcloud have received more than 11.4 million hits on both YouTube and Soundcloud. DollarBoyz, Inc. is a multi- ethnic, youth managed, performing and media Arts Company that exposes "hard to reach and vulnerable" youth to social development through entrepreneurship, the entertainment arts, and social gatherings. Tyree's influence and ability to work with youth have gotten him acknowledged and awarded by the Knight Foundation via the Black Male Engagement Award, the Mayor's Office of Civic Engagement and Volunteer Service, featured in an article in the Philadelphia Weekly, Daily News, Tribune, Philadelphia Inquire, Metropolis, English House Gazette and interviewed on entertainment networks such as BET, Clear Channel's Power 99fm and Radio One's 100.3fm, 107.9fm, and 900am WURD.
Tyree currently is the Coordinator of the Hip Hop Caucus's Philadelphia Chapter. Tyree has previously
worked at the Philadelphia Center for Arts and Technology as Youth Council Liaison, Cookman United Methodist Church as the Director of the Teen Center, at Columbia North YMCA overseeing and creating programs for youth as the Y-Teens Program Coordinator, and at Nu Juice Foundation's Keepin It Real Tour as Coordinator of their school tours program. Tyree is currently focused on his own business endeavors that follow along the same lines of working closely with you
Follow Tyree on Social Media