Meet Our Team of Experts
Hip Hop Caucus experts ground their work in the intersections of social change, public policy, and cultural leadership.
For media interviews contact: media@hiphopcaucus.org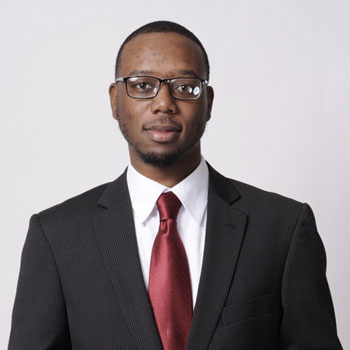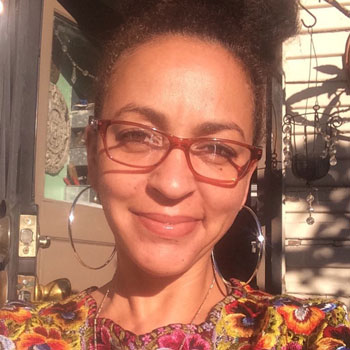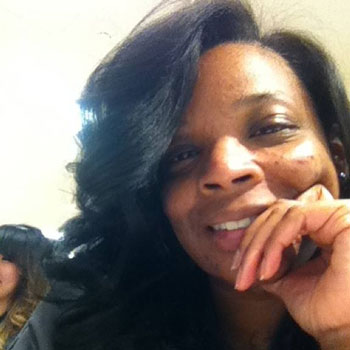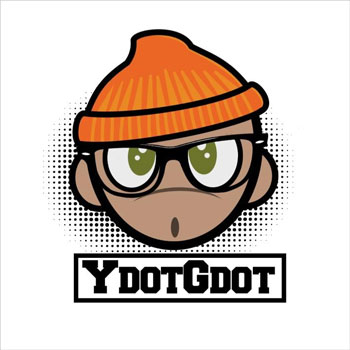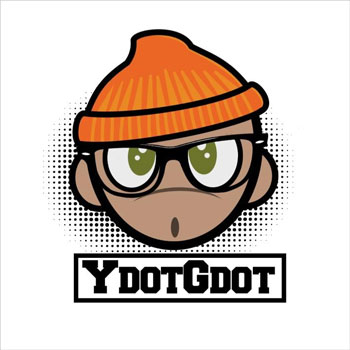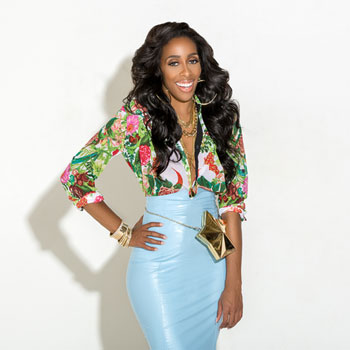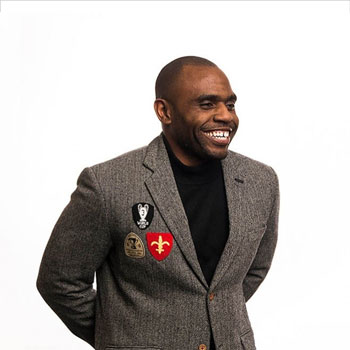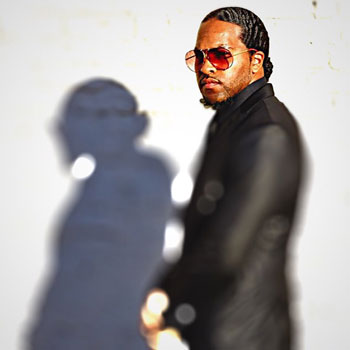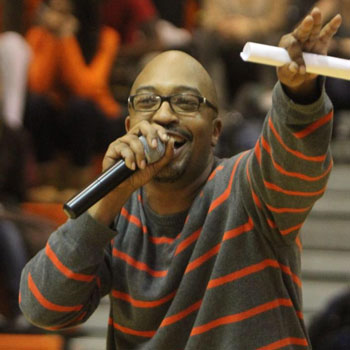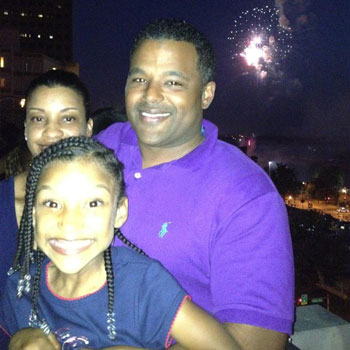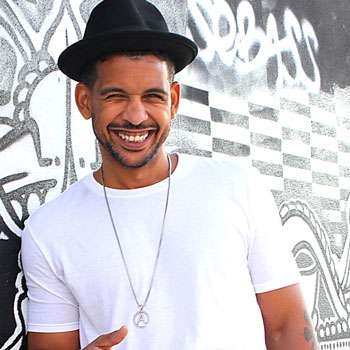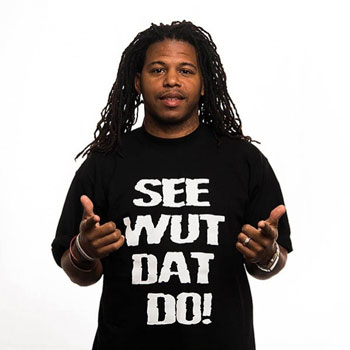 Hello world! We are 10 (!) episodes in to the Think 100% journey and I want to make sure you've noticed that we have some pretty powerful video clips up on our YouTube page. Check out some of the highlights below and stay tuned for more at Think100.info. ...