Meet Our Team of Experts
Hip Hop Caucus experts ground their work in the intersections of social change, public policy, and cultural leadership.
For media interviews contact:
Mark Antoniewicz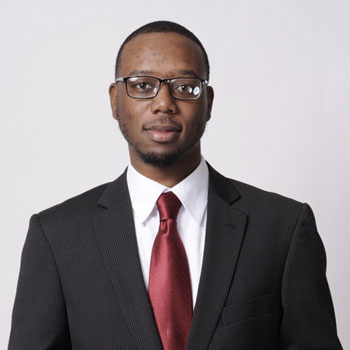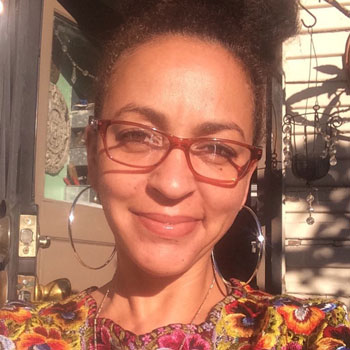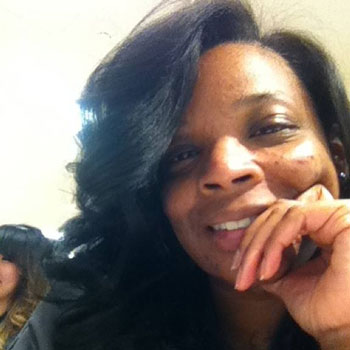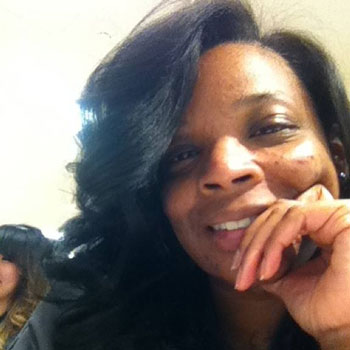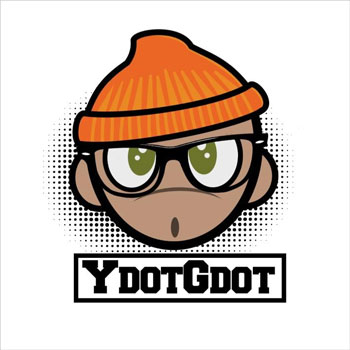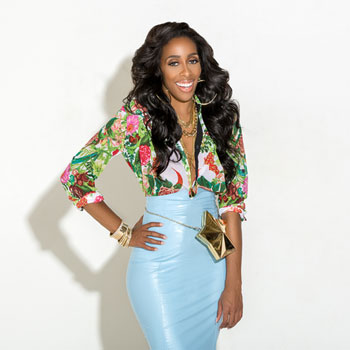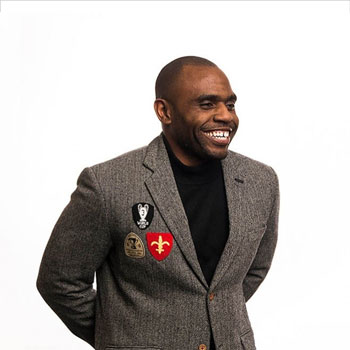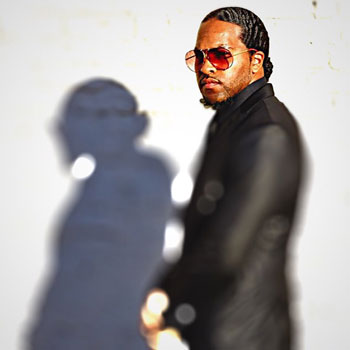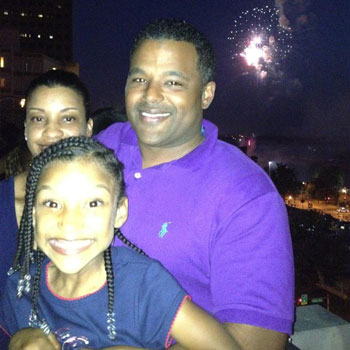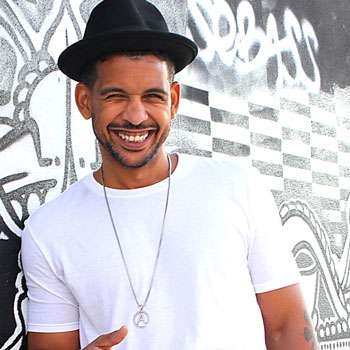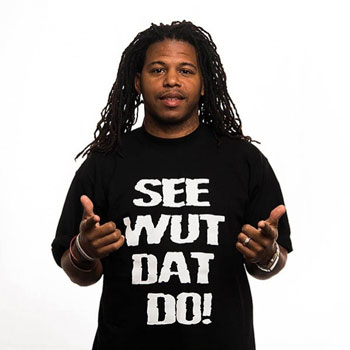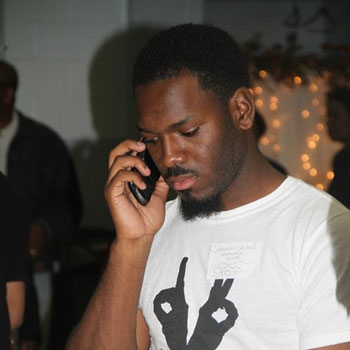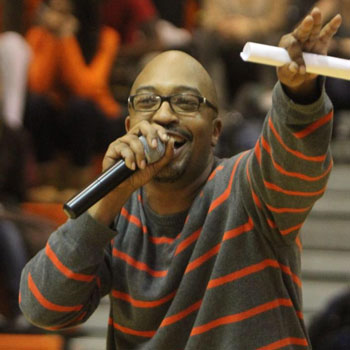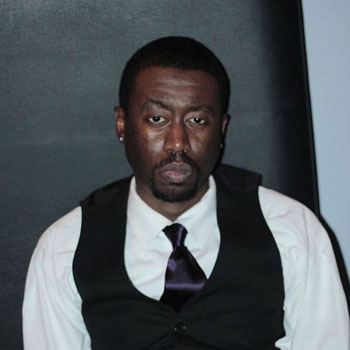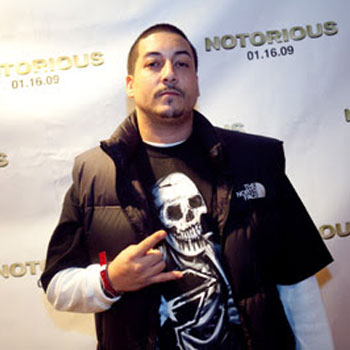 January 8, 2018 - FIRST SONG FROM THEIR ACCLAIMED GRAPHIC NOVEL MASTERS OF THE SUN (ON MARVEL COMICS) AND AUGMENTED REALITY APP (FEATURING VOICES OF STAN LEE, JAMIE FOXX, QUEEN LATIFAH, ICE T, MARY J BLIGE, JADEN SMITH, SNOOP & MORE). VIRTUAL REALITY EXPERIENCE...