Meet Our Team of Experts
Hip Hop Caucus experts ground their work in the intersections of social change, public policy, and cultural leadership.
For media interviews contact: media@hiphopcaucus.org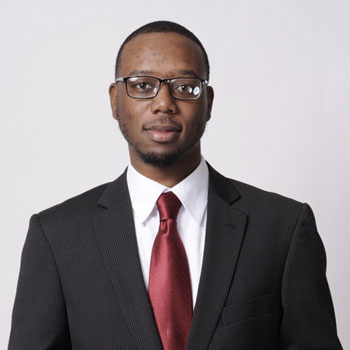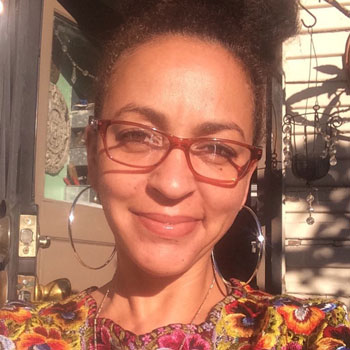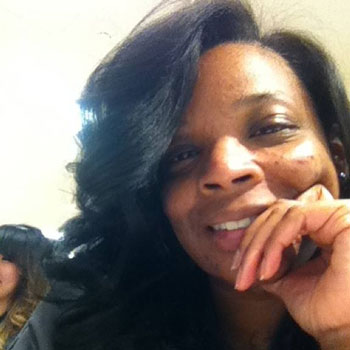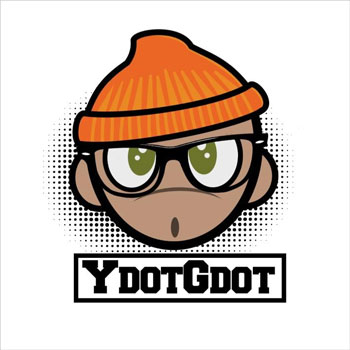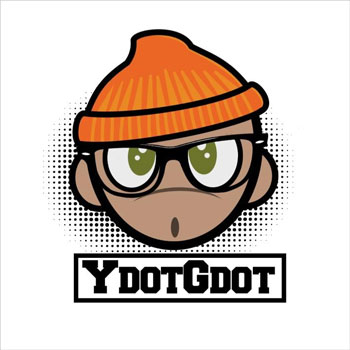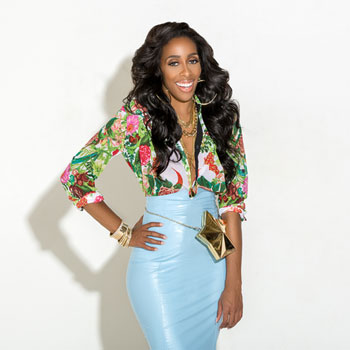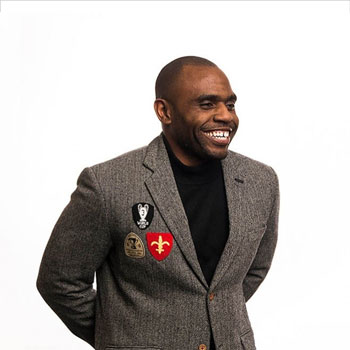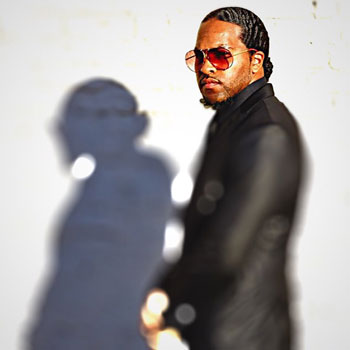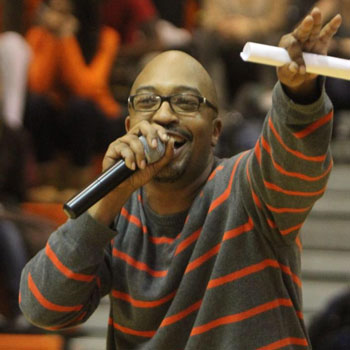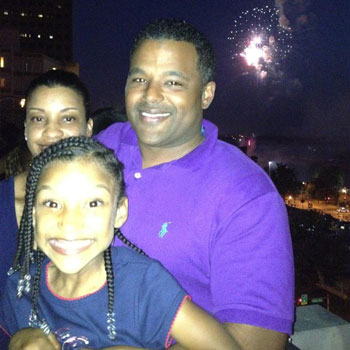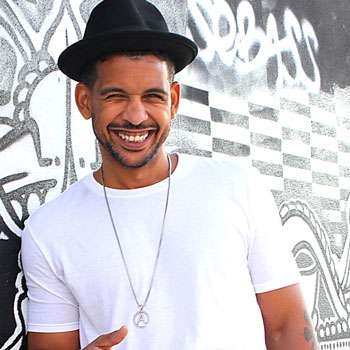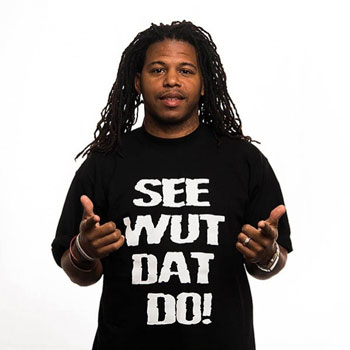 On Saturday, March 24th, Hip Hop Caucus is joining March For Our Lives to demand an end to gun violence that plagues our country. We stand with the amazing young people who so bravely stepped up after the Parkland shooting to say enough is enough. This...