Meet Our Team of Experts
Hip Hop Caucus experts ground their work in the intersections of social change, public policy, and cultural leadership.
For media interviews contact:
Mark Antoniewicz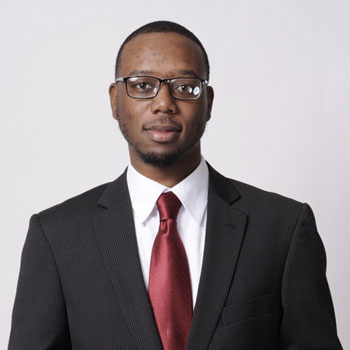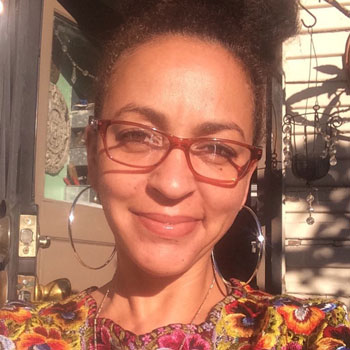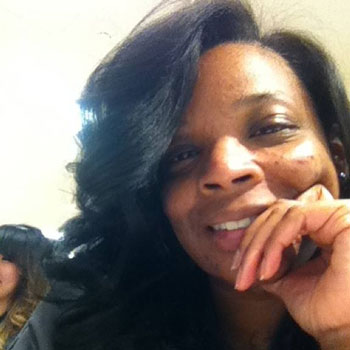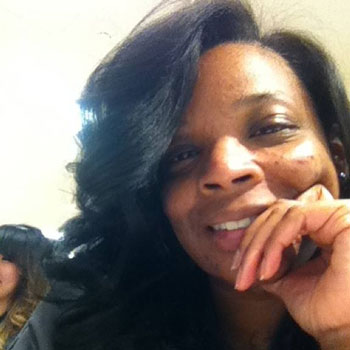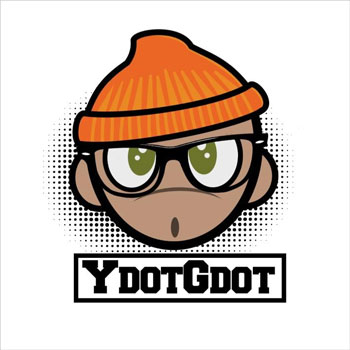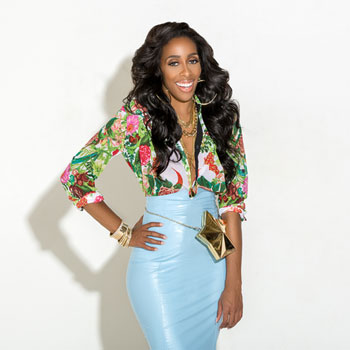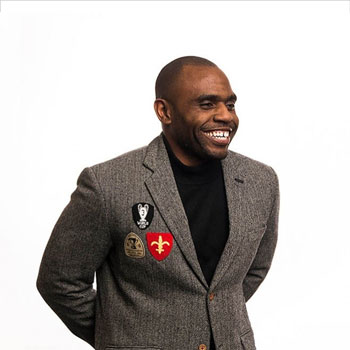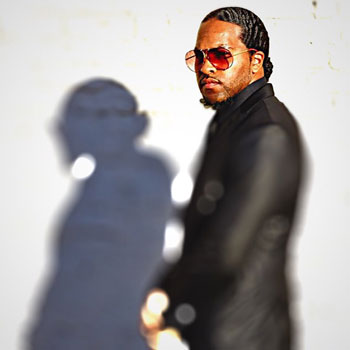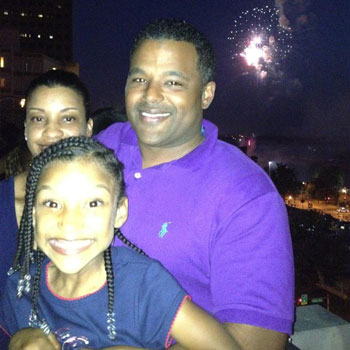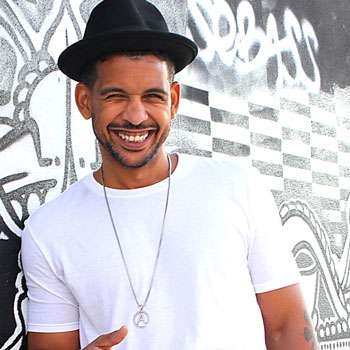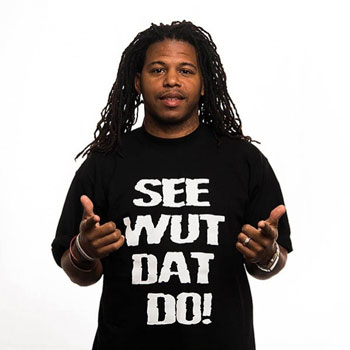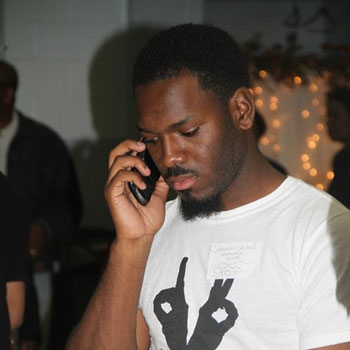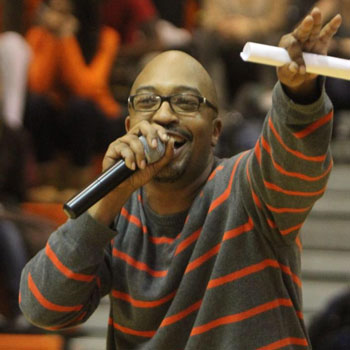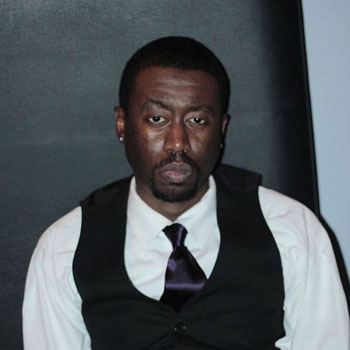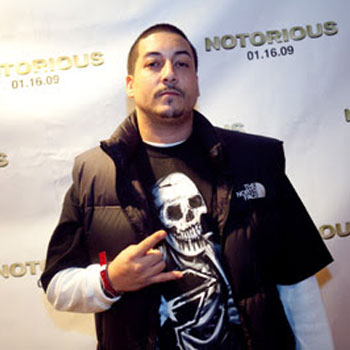 Washington, D.C. - October 28, 2017 - Rev.  Lennox Yearwood Jr., President & CEO of Hip Hop Caucus, today released the statement below about the "Sandy5" march calling for leaders to take action on climate change and accelerate a just transition to clean energy. ...