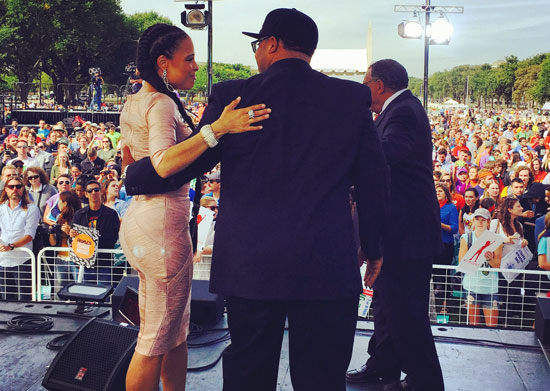 What We Do
Community Organizing: We organize 14 – 40 year-olds, who identify with Hip Hop Culture, and share values of justice, equality, and opportunity.
Grassroots Leadership Development: We provide leadership training and real-world civic leadership opportunities for cultural influencers at the grassroots level.
Communicate to Large Audiences: Through partnerships with artists, celebrities, and media we drivenarratives about important issues through cultural channels reaching millions of people.
Cultivate and Promote Thought Leadership: We source solutions for local to global challenges from our communities and advocate for them to decision makers and influencers.
Goals
Establish the culture and practice of voting as part of a desired civic lifestyle through integration of non-partisan election work, issue work, and culture work in a continuous cycle.
Empower and train leaders and volunteers from our communities to be strategic leaders, messengers, and spokespeople for issues critical to equality, justice, and opportunity.
Shape public opinion on critical issues for the Hip Hop Caucus constituency and communities in order to leverage our collective power for policy victories.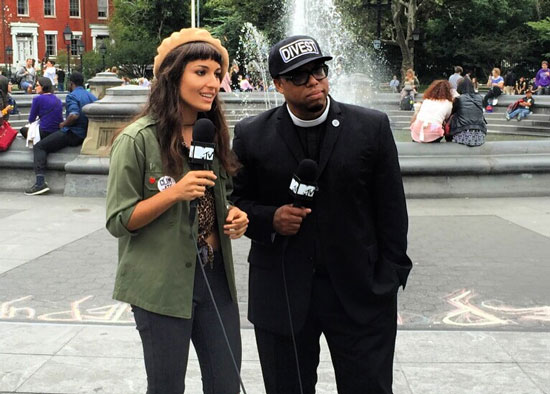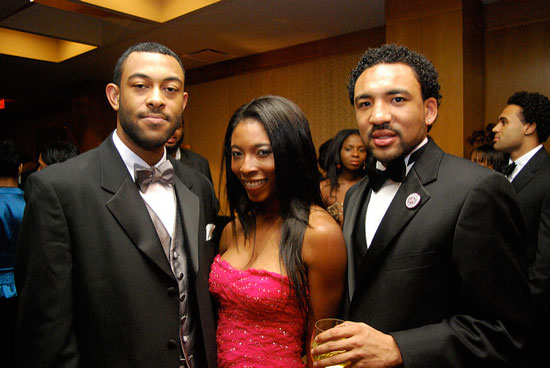 History
Founded in 2004, Hip Hop Caucus is a national, non-profit and non-partisan organization that connects the Hip Hop community to the civic process to build power and create positive change. The Hip Hop Caucus emerged from four organizations in 2004: Russell Simmons' Hip Hop Summit Action Network, P. Diddy's Citizen Change ("Vote Or Die!"), Jay Z's "Voice Your Choice", and AFL-CIO's "Hip Hop Voices." Over the past decade Hip Hop Caucus has become a sustainable organization with grassroots infrastructure in eighteen (18) major U.S. cities. We strategically partner with entertainment industry leaders and national and local advocacy organizations, and we have a respected presence in the halls of the U.S. Congress, the White House, many federal agencies, and the United Nations.