Strengthening Democracy: Participation and Access
We register, educate, and mobilize voters through our non-partisan "Respect My Vote!" campaign, and we fight against attacks on voting rights and for election system reforms that make voting easier for Americans.
Climate Change and Environmental Justice
We advocate for action on climate change that will stop and reverse the impacts of climate change that are happening now, particularly from the perspective of communities of color for which pollution and extreme weather are life and death issues.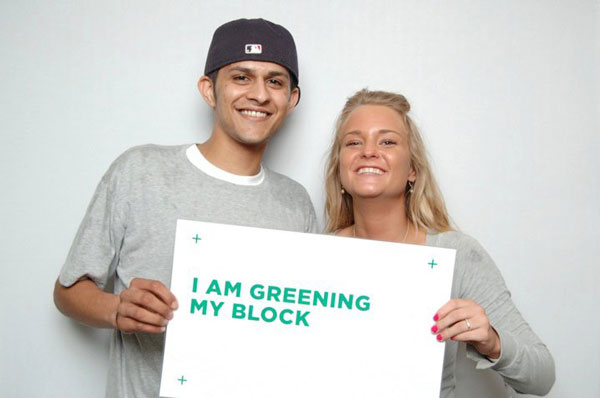 Civil and Human Rights
From police violence and criminal justice reform, to quality public education, to health care, to immigration, to women's rights, to LGBT rights, we lead and act as allies on the biggest civil and human rights issues of this new century. To achieve racial justice, we organize and advocate to preserve and extend constitutionally guaranteed rights to people who have historically been denied their rights on the basis of race.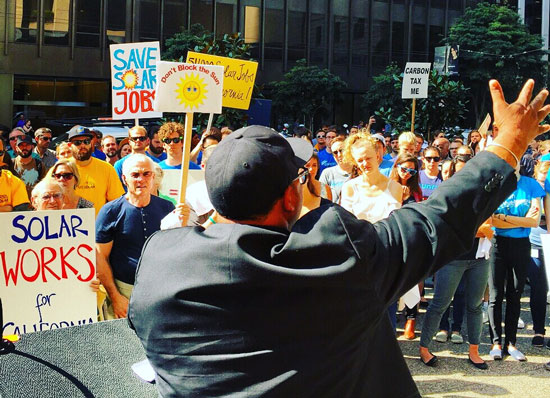 Economic Empowerment
We advocate for job creation and training across the country, access to capital for small businesses in our communities, financial literacy training for youth, and divest-invest strategies away from harmful industries to economically empowering solutions.