Meet Our Team of Experts
Hip Hop Caucus experts ground their work in the intersections of social change, public policy, and cultural leadership.
For media interviews contact: media@hiphopcaucus.org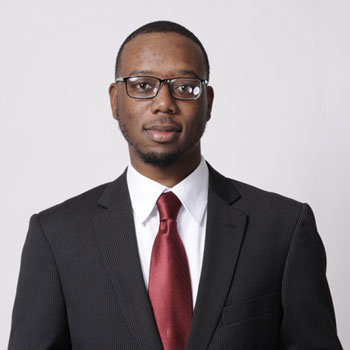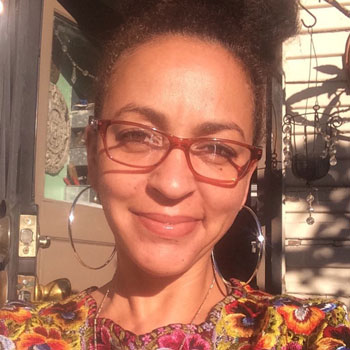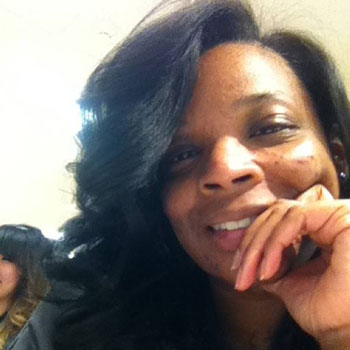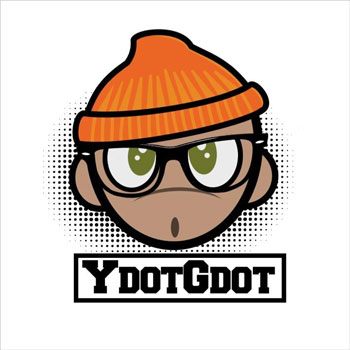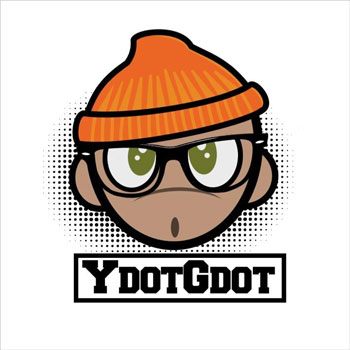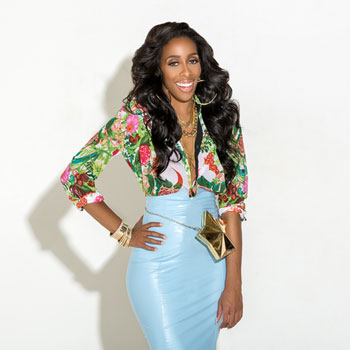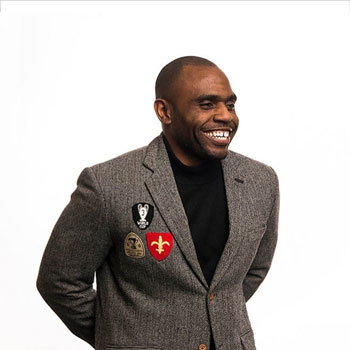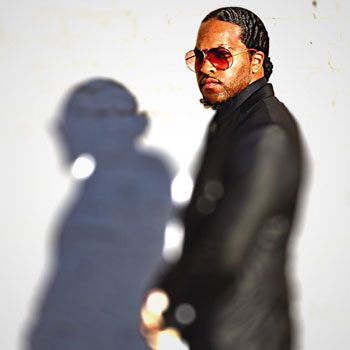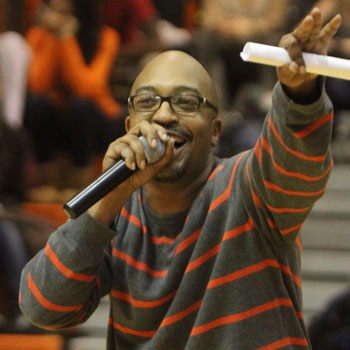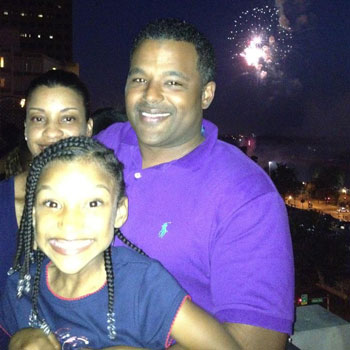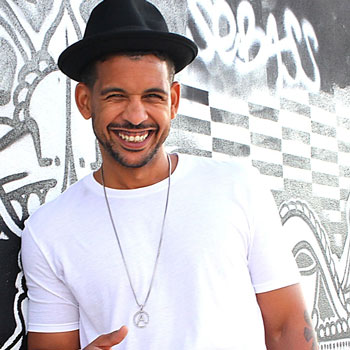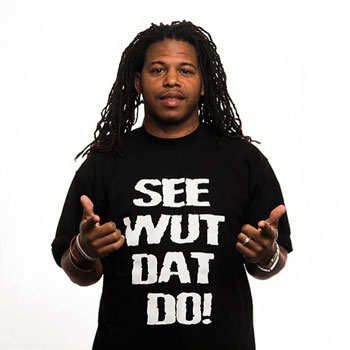 Last Saturday was powerful, but the real work lays ahead. Our communities face daily gun violence. We need change and can't wait any longer. Change happens by making sure we have power at the polls in November. So at March For Our Lives, we set out...