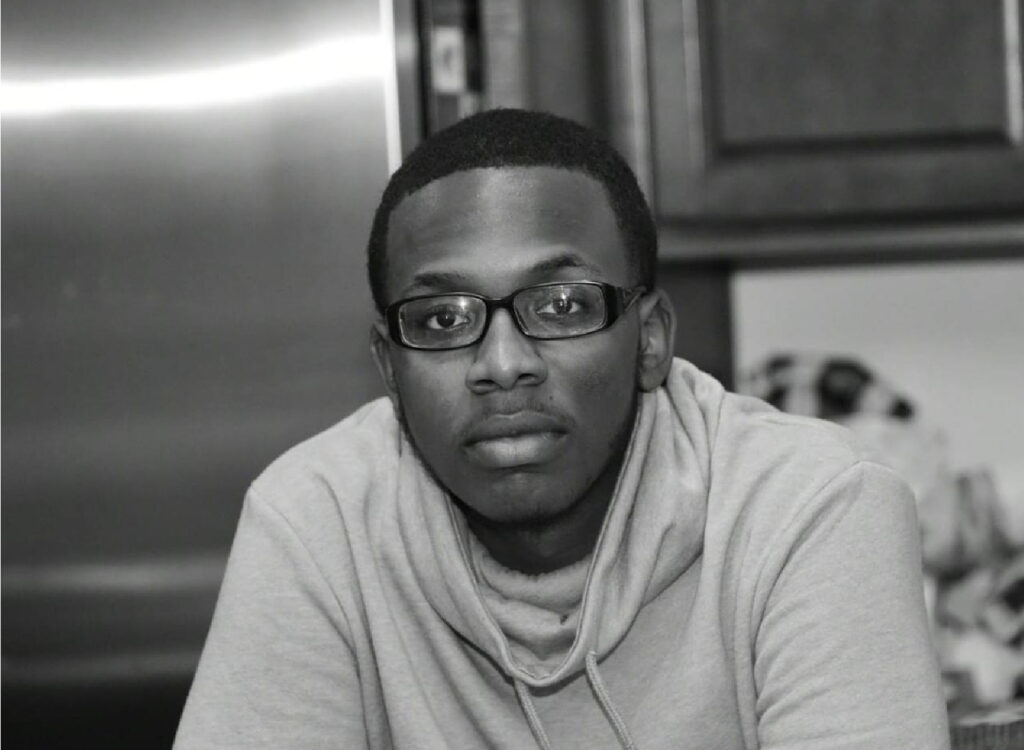 Brandon Edwards is the Social Media Manager of the Hip Hop Caucus. Since a very young age, he always dreamt of being at the intersection of marketing and black culture—and that's exactly where the Hip Hop Caucus resides.
Prior to this position, Brandon worked on presidential campaigns, mayoral campaigns, music tours, and so much more. His passion for digital organizing, strategy, and content has led him to expand email and social audiences for multiple high-profile clients and be at the forefront of the issues that matter the most but are talked about the least. Colleagues know Brandon as a highly ambitious, creative, and a humble team-player who is always eager to learn and broaden the organization's digital department.
While at Towson University, Brandon was the President of the Mu Rho Chapter of Alpha Phi Alpha Fraternity Inc. where he created the now annual "Blackout Towson" event—a time at the beginning of every school year where black students will come together, talk about current events, perform, and meet the executive boards of other black organizations on campus. Along with that, in 2018 Brandon collaborated with Google to hold an event called "Brain Food." This event's goal was to spread awareness of mental health in the black community, provide professional resources, and enjoy spoken word performances while simultaneously having fun.
When he is not working on digital strategy, Brandon enjoys traveling, watching sports, and capturing memories through the lens of his Nikon D750.