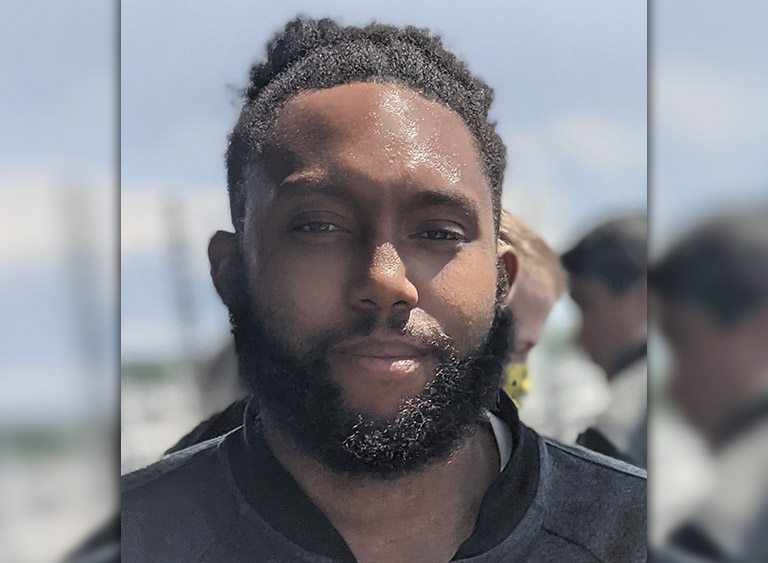 Russell Armstrong is the Policy Director for Climate and Environment at the Hip Hop Caucus. Here, he will continue to work on federal policy that provides climate justice and environmental justice and for marginalized communities most impacted by climate change and institutional racism.
Prior to Hip Hop Caucus, Russell focused on climate justice as a Senior Policy Advisor for Oxfam. There he focused on domestic advocacy to stop fossil fuel expansion, as well as increasing international climate finance commitments for mitigation, adaptation and loss and damage. He also spent time at DreamCorps Green for All, working with BIPOC entrepreneurs around an environmental justice agenda and clerked for the Environmental and Natural Resources Division of the Department of Justice. Russell has over a decade of experience working on federal and state policy ranging from the Gulf South to Capitol Hill.
He is a graduate of American University Washington College of Law, Loyola University Chicago, and the University of Pennsylvania.