Meet Our Team of Experts
Hip Hop Caucus experts ground their work in the intersections of social change, public policy, and cultural leadership.
For media interviews contact: media@hiphopcaucus.org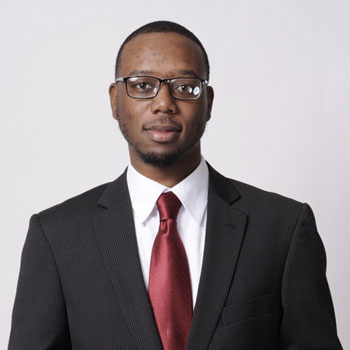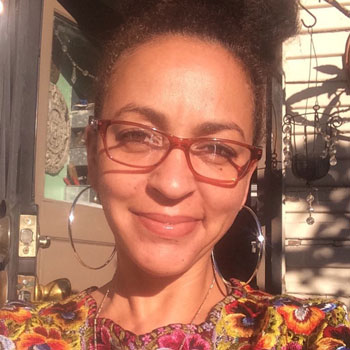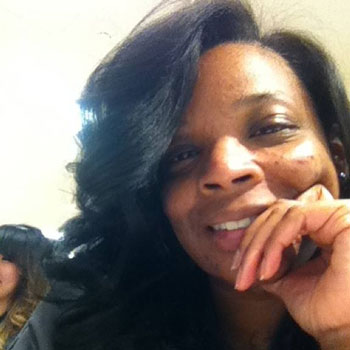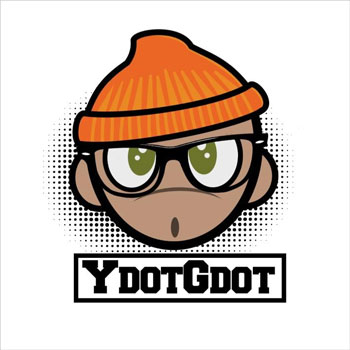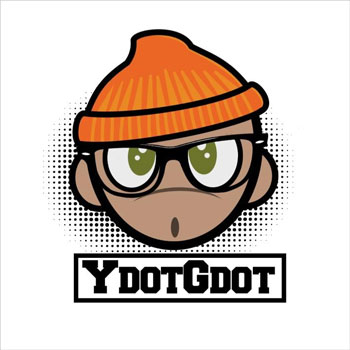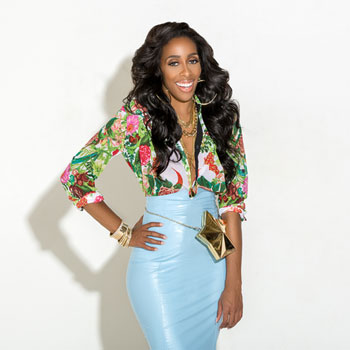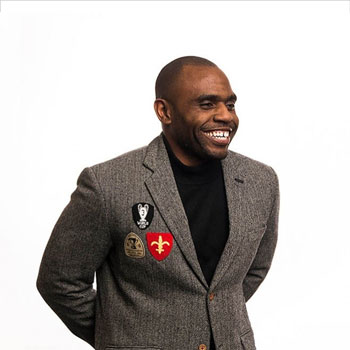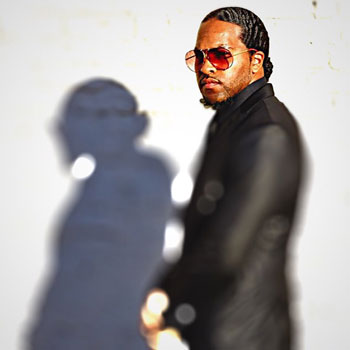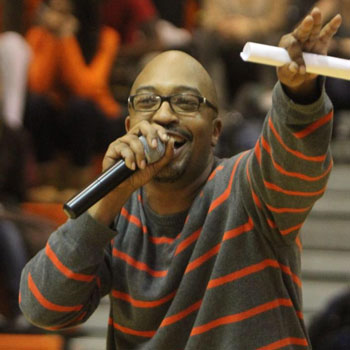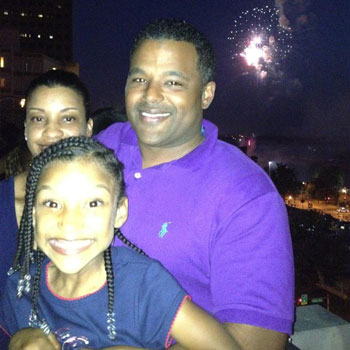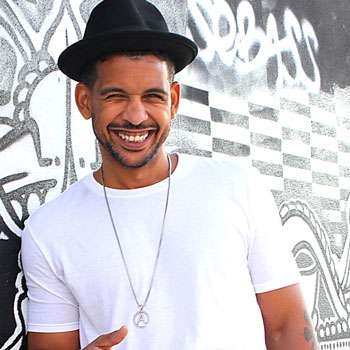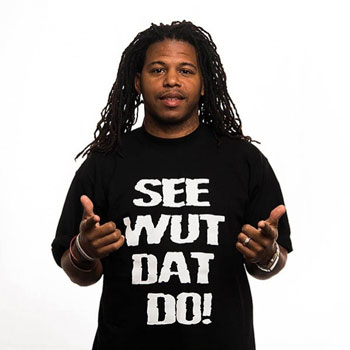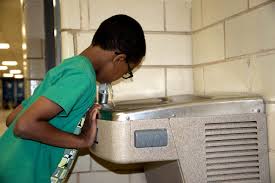 This article was originally published on the Clean Water For All Coalition homepage here. For more information, please contact Media@HipHopCaucus.org.  WASHINGTON (December 11, 2018) – The Trump administration took action today to weaken key parts of the Clean Water...