Meet Our Team of Experts
Hip Hop Caucus experts ground their work in the intersections of social change, public policy, and cultural leadership.
For media interviews contact: media@hiphopcaucus.org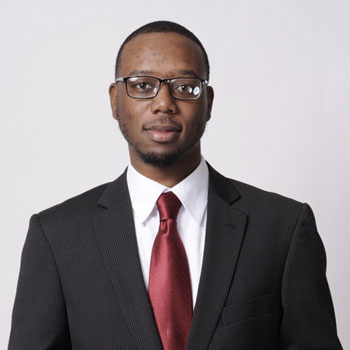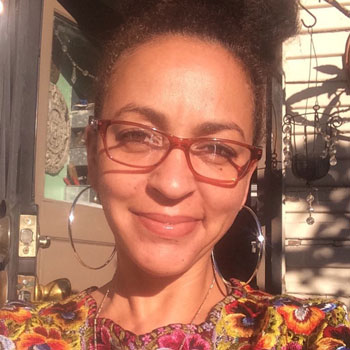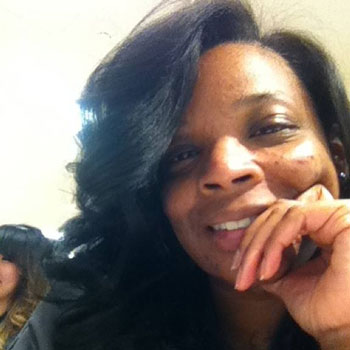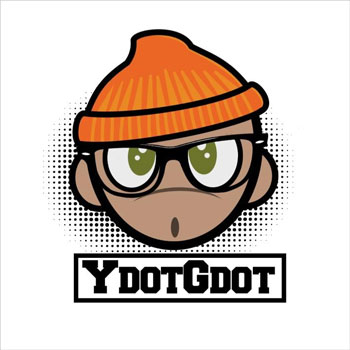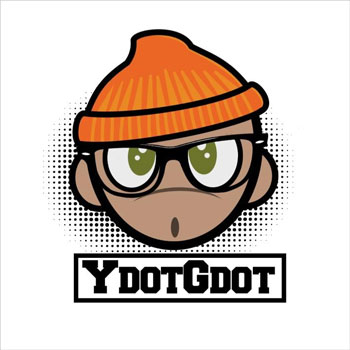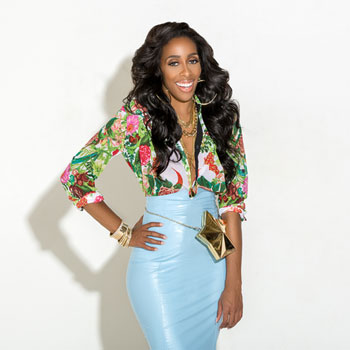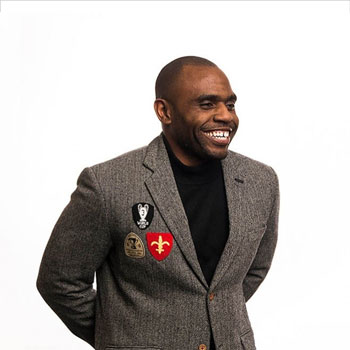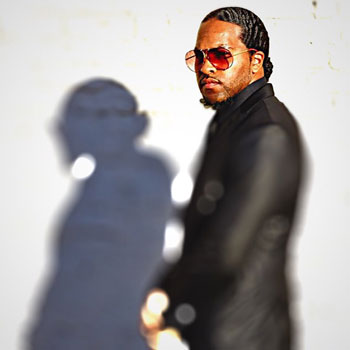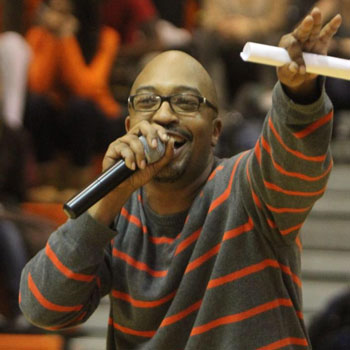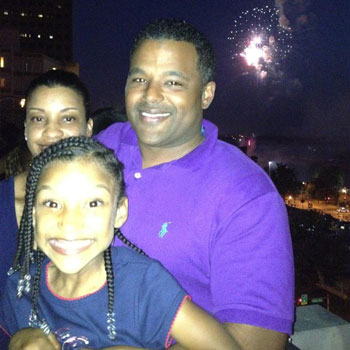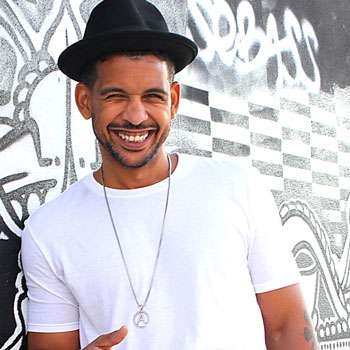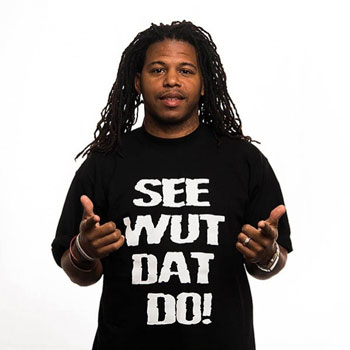 "Ain't Your Mama's Heat Wave!" Live in Norfolk, Virginia November 21, 2019 Attucks Theatre - 1010 Church St"AIN'T YOUR MAMA'S HEAT WAVE!" is a variety comedy show that will have you laughing, singing, and empowered to solve the climate crisis.  Performers and comics...