Meet Our Team of Experts
Hip Hop Caucus experts ground their work in the intersections of social change, public policy, and cultural leadership.
For media interviews contact: media@hiphopcaucus.org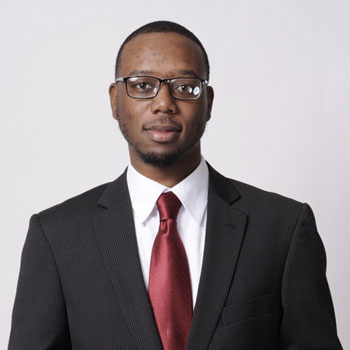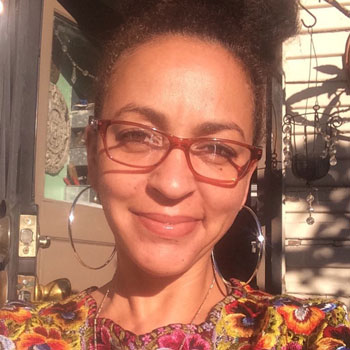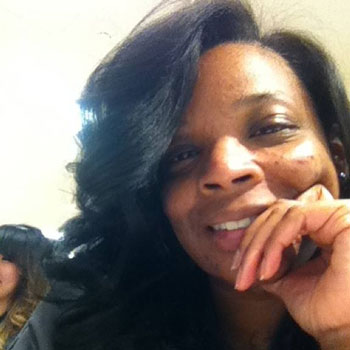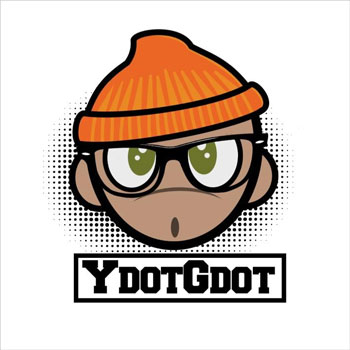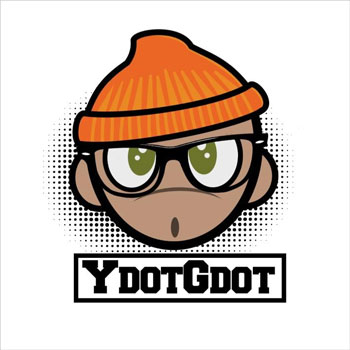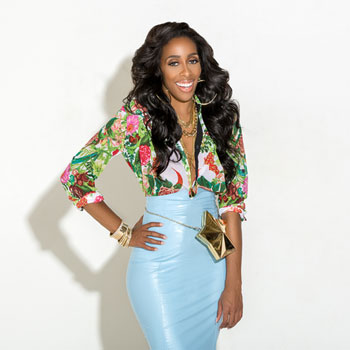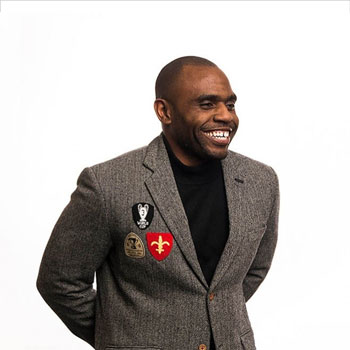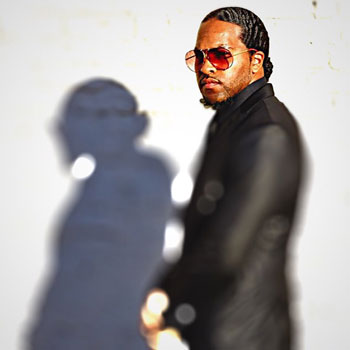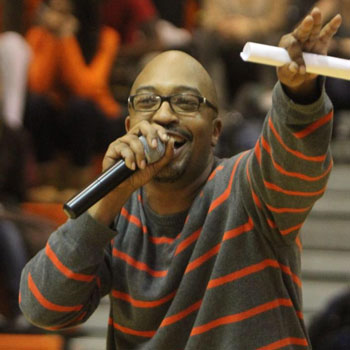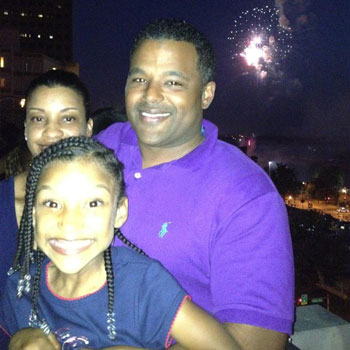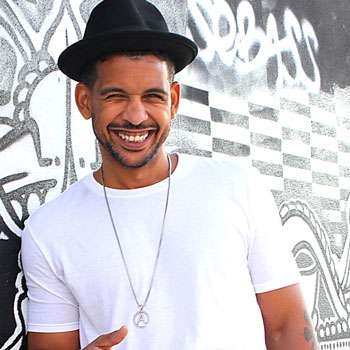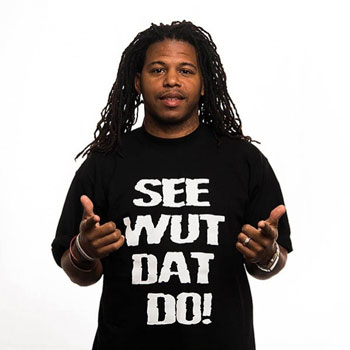 Our team at Hip Hop Caucus is excited to announce that Think 100% is the proud recipient of a "2018 Visionary Leaders Award" from Physicians for Social Responsibility! The award recognizes exemplary efforts in addressing environmental risks to human health, including...