Meet Our Team of Experts
Hip Hop Caucus experts ground their work in the intersections of social change, public policy, and cultural leadership.
For media interviews contact: media@hiphopcaucus.org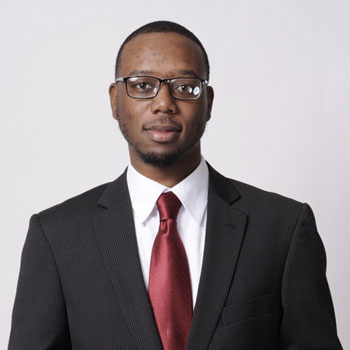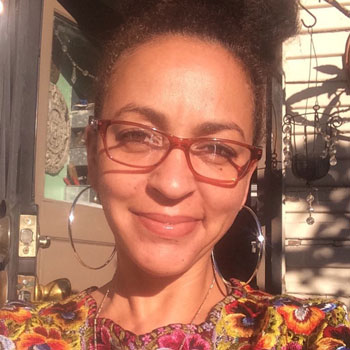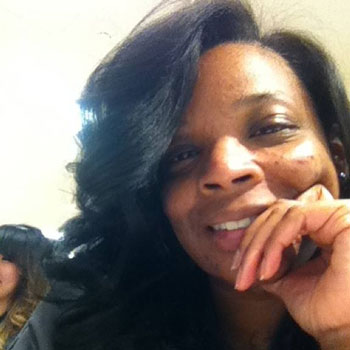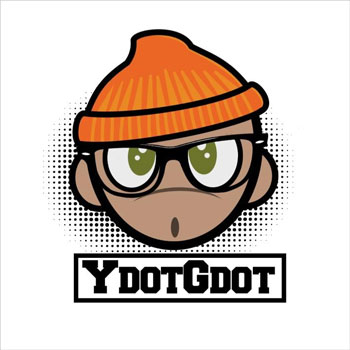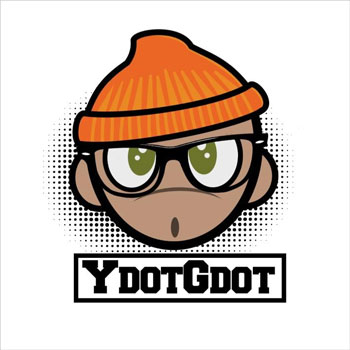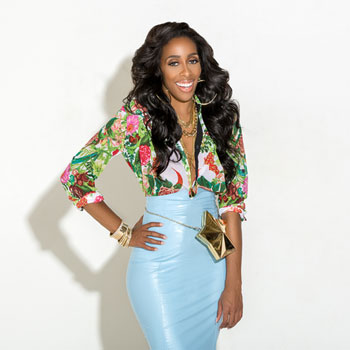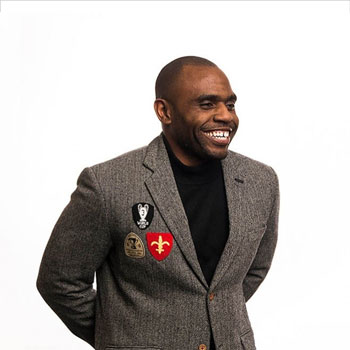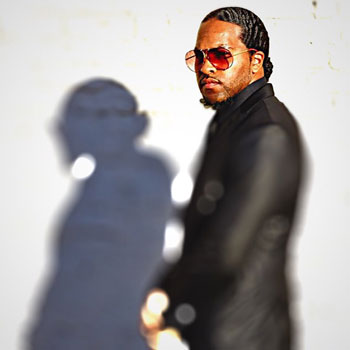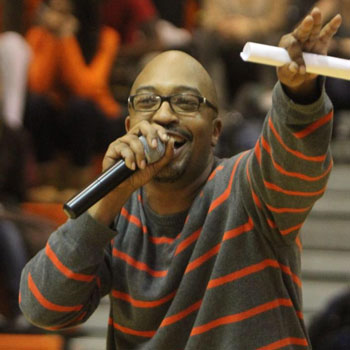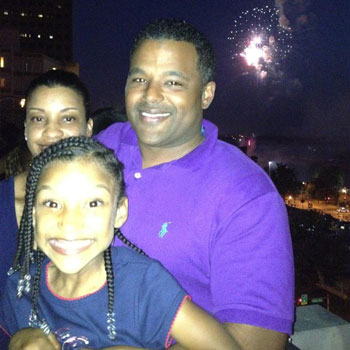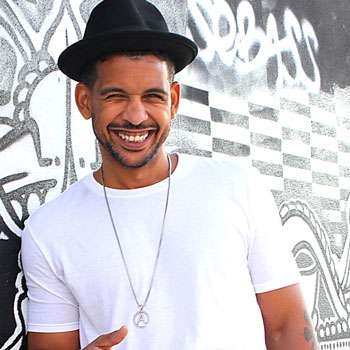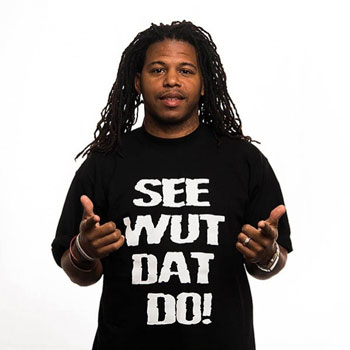 Hip Hop Caucus has teamed up with If Not Us Then Who to host Our Village at Climate Week NYC 2019! Our Village explores innovative solutions to the demands of indigenous peoples and communities of color to support locally driven action on the climate crisis,...