|   WE MAKE CHANGE HAPPEN |
|   WE MAKE CHANGE HAPPEN |
|   WE MAKE CHANGE HAPPEN |
|   WE MAKE CHANGE HAPPEN |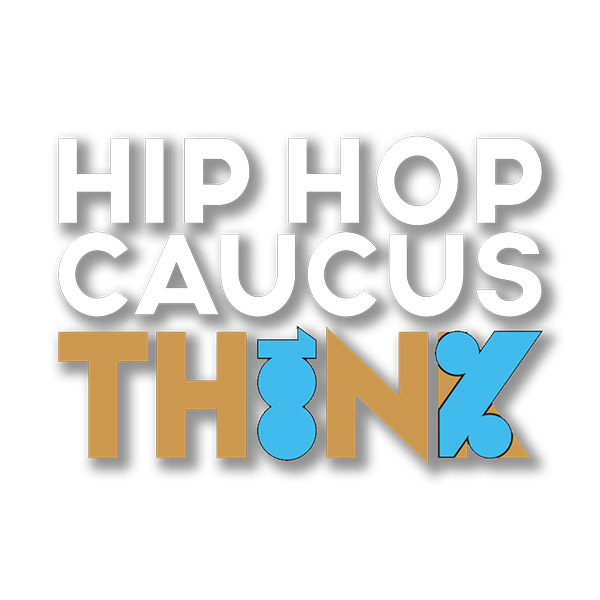 Think 100% is our award-winning climate justice communications and activism platform. #Think100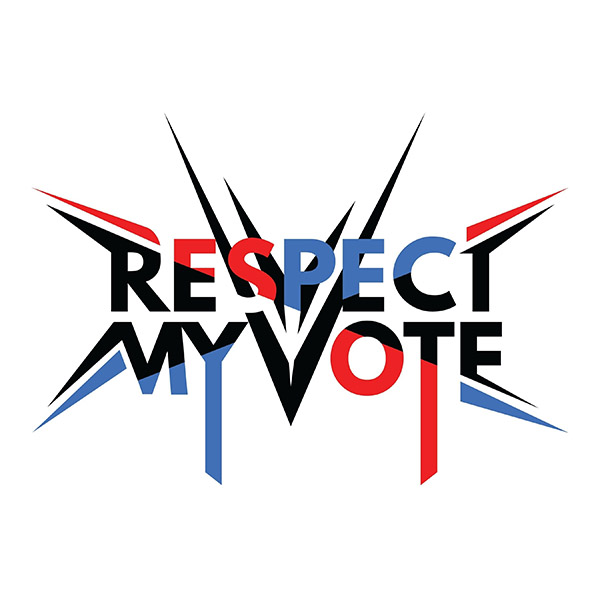 Respect My Vote! is the longest running, most successful, Hip Hop voter mobilization campaign ever.
Be at the forefront of culture and social change.
Join the movement – become a Hip Hop Caucus member.
Our People's Climate Music project has released a cover of "Here Comes the Sun" by Grammy nominated artists Antonique Smith and Jeremih. Their interpretation of "Here Comes the Sun" is a message of hope and affirmation of our humanity and goodness when it comes to coming together to help each other in disaster and crises, regardless of our differences or divisions. Get the song now, the profits from this record are being donated to Hurricanes Harvey, Irma, and Maria relief efforts in frontline communities.
In New Hip Hop Caucus Think 100% Coolest Show on Climate Change Episode Actresses Support Community Driven Solutions LOS ANGELES, CA - Today Hip Hop Caucus' Think 100% The Coolest Show on Climate Change podcast released an all new and special Valentine's Day episode...
read more