|   WE MAKE CHANGE HAPPEN |
|   WE MAKE CHANGE HAPPEN |
|   WE MAKE CHANGE HAPPEN |
|   WE MAKE CHANGE HAPPEN |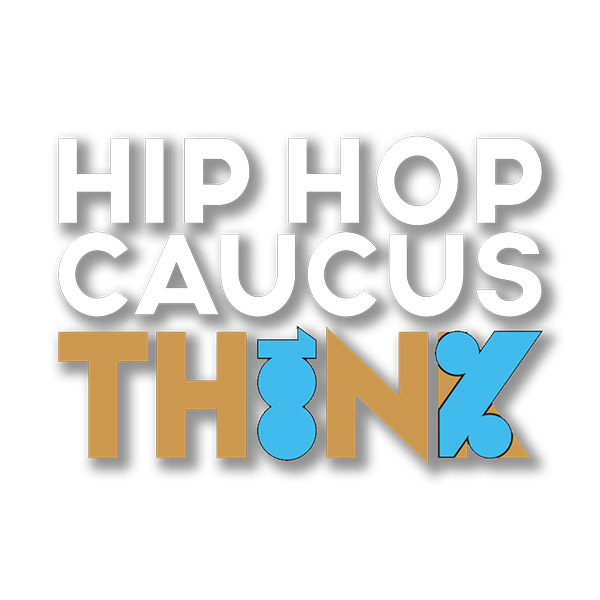 Think 100% is our award-winning climate justice communications and activism platform. #Think100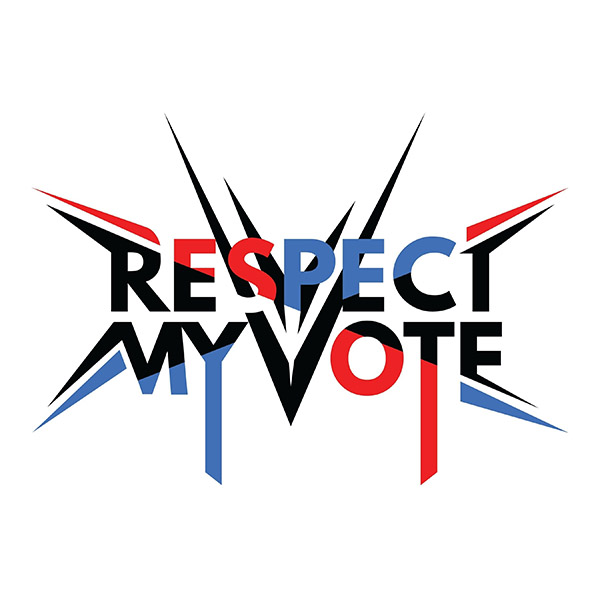 Respect My Vote! is the longest running, most successful, Hip Hop voter mobilization campaign ever.
Be at the forefront of culture and social change.
Join the movement – become a Hip Hop Caucus member.
This is your opportunity to learn from leaders who, despite all Rona adversities, continue to hold it down and lift up their community. Receive ideas and inspiration to show up and show out for your people.
read more