Meet Our Team of Experts
Hip Hop Caucus experts ground their work in the intersections of social change, public policy, and cultural leadership.
For media interviews contact: media@hiphopcaucus.org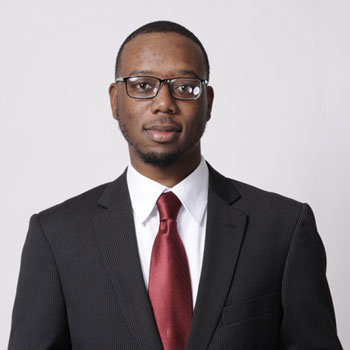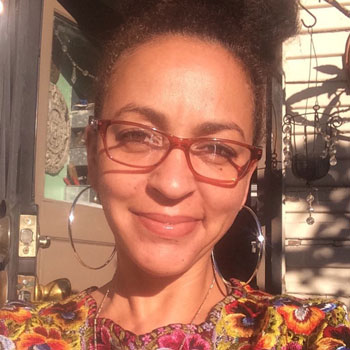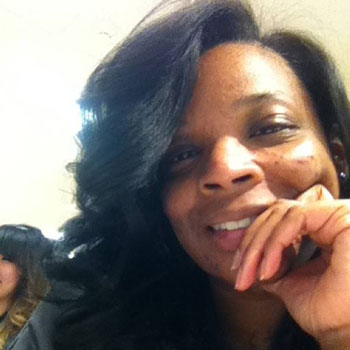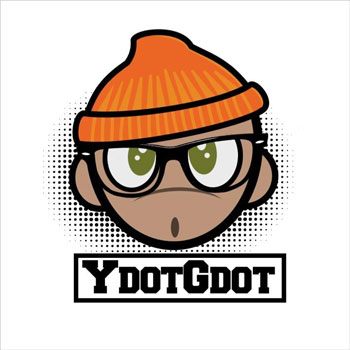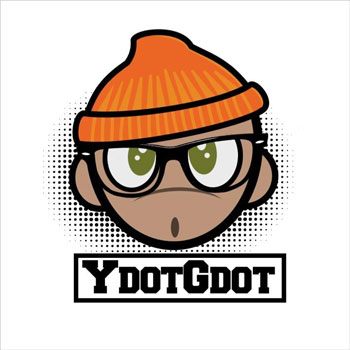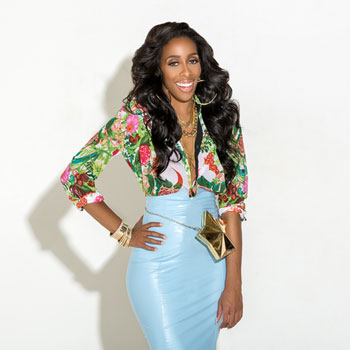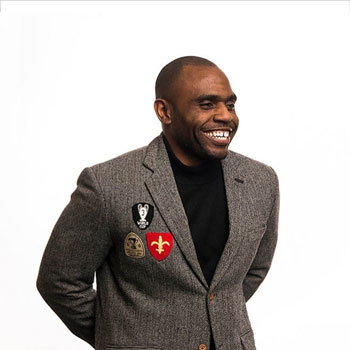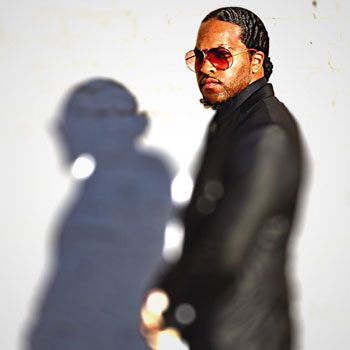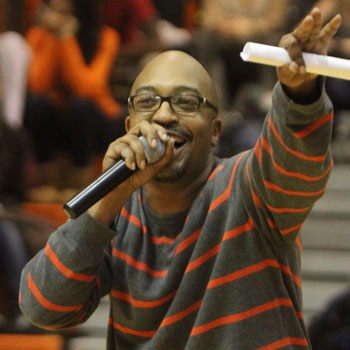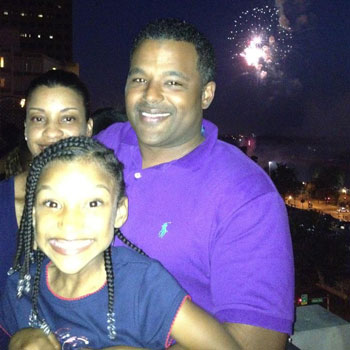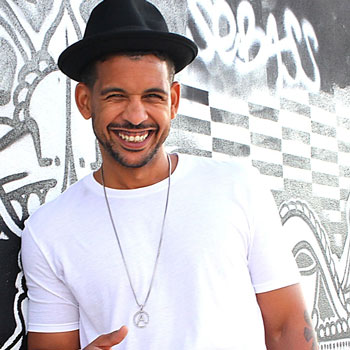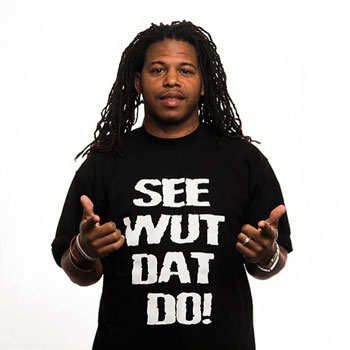 This is your opportunity to learn from leaders who, despite all Rona adversities, continue to hold it down and lift up their community. Receive ideas and inspiration to show up and show out for your people.