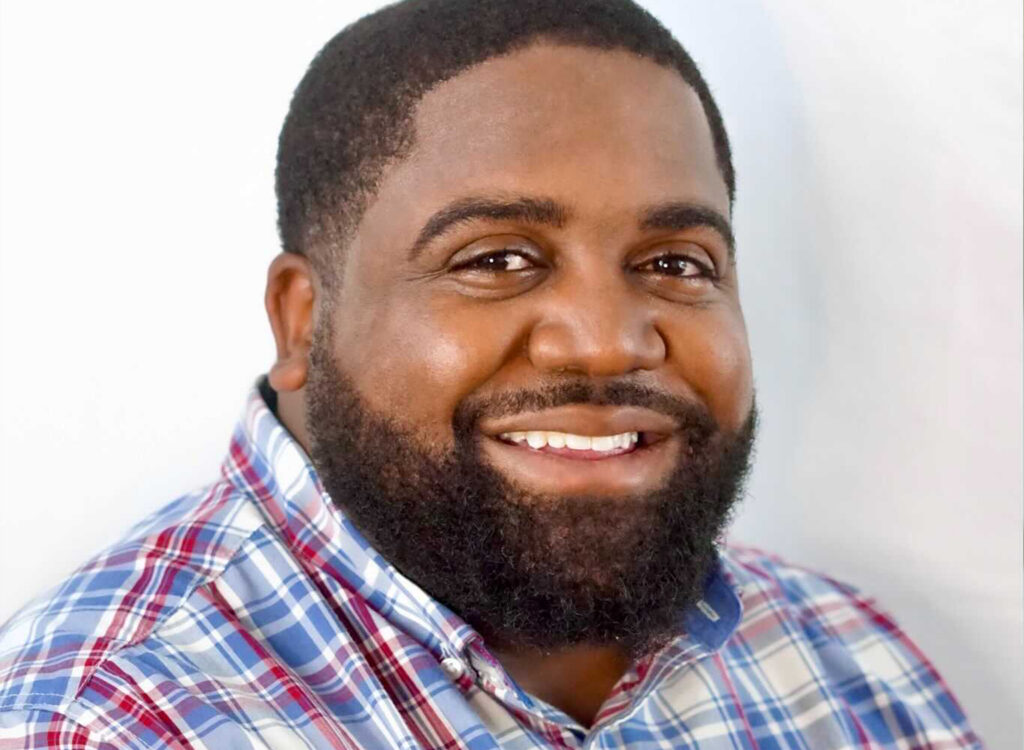 Lamar Gibson is the Development Director of Hip Hop Caucus, a community organizer, and a coach for fundraising professionals and nonprofit organizations.
He entered the world of politics and community organizing as a student in his hometown of Greensboro, North Carolina where he worked on various campaigns for social and economic justice. He regularly speaks to groups on fundraising for their social causes and the role of fundraising in a movement context that is working towards racial justice. Recently, he helped lead a training series on Diversity, Equity, and Inclusion in nonprofit fundraising.
A recipient of the Triad Business Journal's 40 Under 40 Award, Lamar has also written op-eds, essays, and given talks on social issues ranging from food deserts and disparities in the justice system to national politics and racial justice. He can be found on Twitter at @lambchop336.