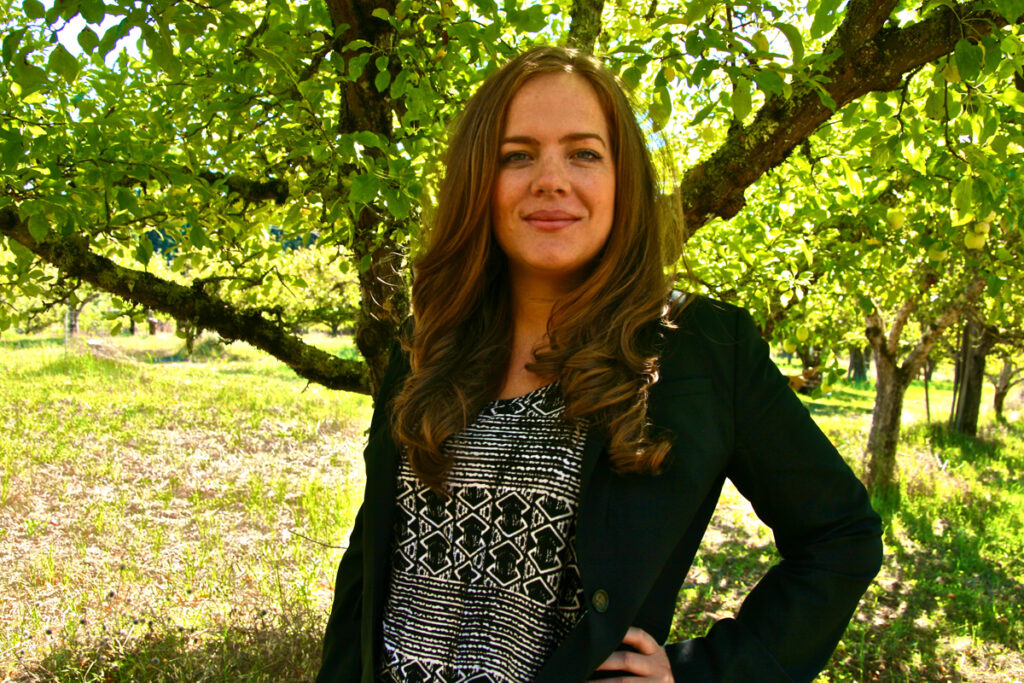 Liz Havstad is Hip Hop Caucus' Managing Director and Chief Operating Officer, leading the diverse team, grassroots leaders, and cultural influencers that make Hip Hop Caucus one of the nation's most dynamic 21st century civil and human rights organizations.
Her strategic direction, organizational management, and ability to build strong partnerships, have contributed to Hip Hop Caucus growing in size, capacity, and efficacy year over year. Liz joined Hip Hop Caucus in 2006, two years after its founding. In her various roles for 14 years at Hip Hop Caucus, Liz has implemented national campaigns, regional and national tours, and advocacy efforts for progressive issues.
She has negotiated major media partnerships with iTunes and Apple, Facebook, Discovery Communications, and BET Networks; secured numerous high-profile celebrity spokespeople for the organization; organized national coalitions of civil rights, progressive, and environmental organizations; and, developed the grassroots Leadership Committee structure for Hip Hop Caucus. She is currently building long-term infrastructure for the cultural production arm of Hip Hop Caucus (film, music, and art), which was propelled when the organization functioned as a record label that produced the climate album HOME featuring artists such as Common, NE-YO, Elle Varner and Crystal Waters.
Liz's first position with Hip Hop Caucus was the Gulf Coast Renewal Campaign Coordinator. Her efforts connected Gulf Coast residents to Members of Congress and organizations to advocate for temporary housing solutions and long-term rebuilding based on the right to return of displaced families. The campaign won the prestigious 30th annual Letelier-Moffitt Human Rights Award. She has held additional positions within the organization including Director of Programs and Partnerships and Director of Operations and Strategic Growth, before taking on the role of Executive Director.
Her career in advocacy, public policy, social movements, and politics began in the international context, when she was hired in 2003 to conduct research on the efficacy of anti-poverty NGOs in Rio de Janeiro, Brazil. The project was a World Bank funded longitudinal study on the lives of the poor in Rio de Janeiro, led by the international NGO the Mega-Cities Project. After being offered further opportunities in international development, Liz ultimately decided to focus on domestic issues of poverty and inequality where she hopes she can make the most difference.
Liz Havstad has a Bachelor's Degree from University of California, Berkeley in Urban Studies, from the Department of City and Regional Planning.