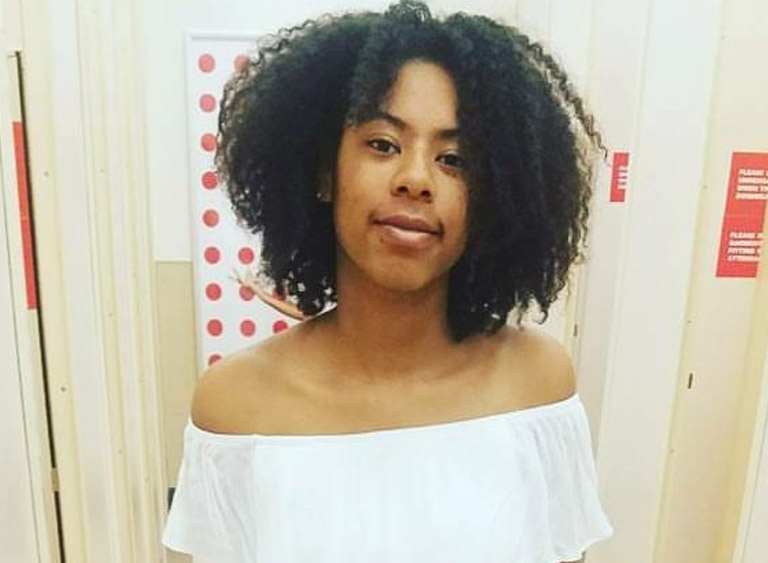 Malikah French is the Development Associate at the Hip Hop Caucus, a passionate learner, and a mentor for underserved youth. She has worked in education for the last ten years, advocating for access to information, curriculum modification, and systemic scholar-centered revitalization.
She received her Bachelors of Arts in Psychology and English from Guilford College, with minors in Spanish and Film. After graduation, Malikah used a departmental grant to volunteer with non-profit organizations in Lima, Peru; this experience allowed her to implement developmental strategies, deepen her Spanish fluency, and join a community rooted in service, advocacy, and inclusion.
As an avid believer in the value of experience and exposure, she has traveled to over twenty countries to witness societal differences firsthand, integrate in global communities, and expand personal cognitions through diverse narratives. These opportunities allow her to bring unique perspectives, wholistic approaches, and individual-centered strategies to her work. She is eager to expand the scope of the Hip Hop Caucus' Development Team, bring long-term goals to fruition, and witness the work manifest into sustainable change.