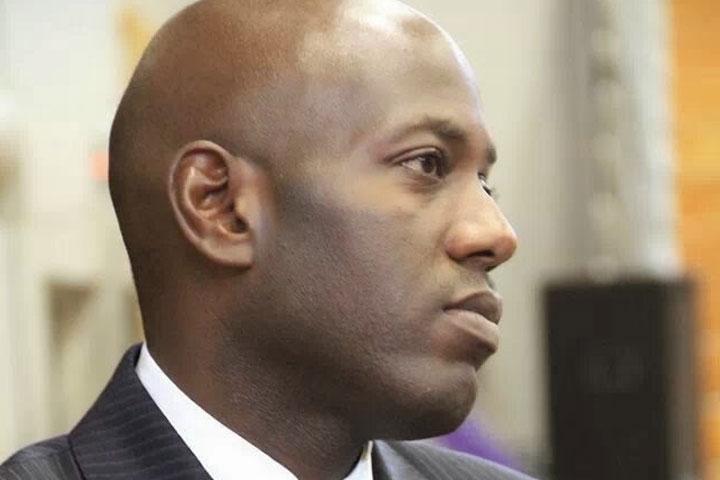 Terence "TC" Muhammad has been a community activist and organizer for over two decades. His experience spans voter mobilization campaigns, issue advocacy, and coalition building in African American communities, faith communities, on college campuses, and among civil rights and progressive organizations.
He works at the intersection of economic justice, criminal justice reform, climate and environmental justice, youth empowerment, and community health. His primary role as Community Outreach Manager for Hip Hop Caucus is to coordinate grassroots mobilizations with advocacy agendas at local, state, and federal levels. This involves working with local and national issue-based coalitions, Hip Hop Caucus' grassroots leaders, and elected officials to ensure communities' voices have a say in the policymaking process.
TC has been a key force behind executing many of Hip Hop Caucus' campaigns, tours, and major events, including: the 2008, 2012, and 2016 Respect My Vote! Campaigns; environmental campaigns including People's Climate Music, the Hip Hop Caucus Act On Climate HBCU Tour, and the Green the Block campaign; and, the Make Hip Hop Not War Tour for peace and justice.
His entertainment industry expertise includes directing on-the-ground logistics and management for events, concerts, and touring artists, which are services he has provided for such acts as Ludacris, Rick Ross, 2 Chainz, Biggie, T.I., and Russell Simmons.
TC is from and lives in North Carolina and proudly wears the banner of an Aggie having studied Psychology at North Carolina A&T State University. He remains very involved in his local community while raising his son.