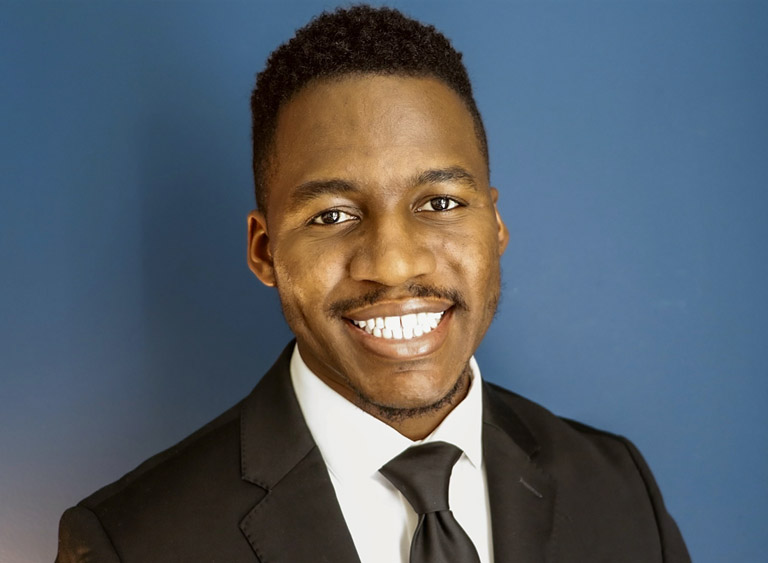 JaRel Clay is the Digital Director of Hip Hop Caucus (HHC). He is an activist, entrepreneur, and expert in digital engagement and brand development. He oversees HHC's digital organizing and online strategy.
Prior to joining Hip Hop Caucus, JaRel expanded and led the digital program for Public Citizen's Global Trade Watch. His digital strategy and design work have earned placements in The Washington Post and The Wall Street Journal. Concurrently, he worked with Congressional staff and coalition partners to create and distribute videos reaching 1.5 million views.
From 2013 to 2017, JaRel created and implemented the online engagement strategy for a defense and national security think tank. As the think tank's digital content manager, JaRel tripled the organization's digital footprint in his first year. He also supported the think tank's media relations efforts, securing more than 200 media placements in outlets including CNN, MSNBC, and NPR. For nearly two years, he also served as an associate at Edelman, a public relations agency.
As a business owner, JaRel defines his success by working and advancing economic prosperity for Black and Brown communities. For 13 years, JaRel has worked as a freelance web designer at Clay and Group (C+G), a brand strategy firm representing small businesses and progressive nonprofits. Alongside his four part-time business partners, JaRel has partnered with more than 50 entrepreneurs and organizations working to transform the lives of Black and Indigenous people of color.
JaRel holds a master's degree from Georgetown University and a bachelor's degree from Kent State University. As a D.C. transplant, JaRel engages with the community through service and entertainment. He often visits "sets" around D.C. to play piano or recite spoken word at open mic nights. He also serves on the boards of two local nonprofits in the D.C. area: BasKIDS and Speak Out.