OUR VISION
A just, sustainable, and prosperous world for all
OUR MISSION
To strengthen social, economic, and environmental
movements by empowering communities who are
 impacted  first and worst by injustice.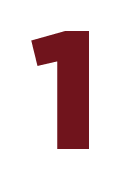 Use the power of culture to move our communities to action on advocacy and in elections.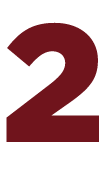 Empower cultural leaders from our communities to be messengers, advocates, and strategists for our movements.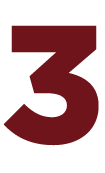 Create and contribute to media that tells our stories, represents our communities positively, and addresses our issues.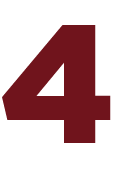 Break down silos that divide our communities so we can come together to win bigger collective victories, faster.
 FOCUS AREAS
Strengthening Democracy: Participation and Access: We register, educate, and mobilize voters through our nonpartisan "Respect My Vote!" campaign, and fight against attacks on voting rights and advocate for election system reforms that make voting easier for Americans. Visit RespectMyVote.com.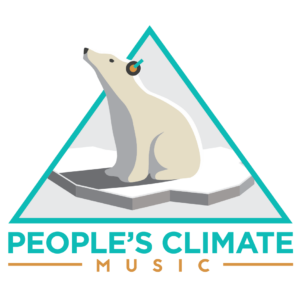 Climate Change and Environmental Justice: We advocate for action on climate that will stop and reverse the impacts of climate change that are happening now, particularly from the perspective of communities of color for which pollution and climate impacts are life and death issues. Our "People's Climate Music" project breaks down traditional climate movement silos by expanding the movement into pop and urban cultural spaces. Visit PeoplesClimateMusic.com.

Revitalizing Vulnerable Communities: We empower communities to implement holistic, placebased solutions that address environmental, health, and economic issues by leveraging funds and providing resources.
Civil and Human Rights: From police violence and criminal justice reform, to quality public education, healthcare, immigration, women's rights, LGBTQ rights, and racial justice, we lead and act as allies on the biggest civil and human rights issues of today.
Economic Empowerment: We advocate for jobs and an economy that works for everyone. We promote access to capital for small businesses in our communities,  nancial literacy training for youth, and divestinvest strategies away from harmful industries to economically empowering solutions.
History
The Hip Hop Caucus movement emerged from four organizations in 2004: Russell Simmons' Hip Hop Summit Action Network; Sean Diddy Comb's Citizen Change ("Vote Or Die!"); Jay Z's "Voice Your Choice"; and, AFLCIO's "Hip Hop Voices." Knowing those voter engagement efforts would end after Election Day in 2004, the first Hip Hop Caucus event was held at Howard University on September 11, 2004 with 700 students. From there our goal was to create a sustainable institution that would connect the Hip Hop community, from the grassroots to celebrities, to the political process. The purpose of this institution would be to leverage the global power of our culture to organize our communities to advocate for policy, programs, rights, and reforms that increase opportunities and improve conditions in our communities, so as to be equal to those afforded to privileged and affluent communities. And in this way, our society will be stronger because no one's potential will go unrealized due to poverty or discrimination.
 WHAT WE DO
Cultural Organizing: We organize 14 – 40 yearolds, who identify with Hip Hop Culture, and share values of justice and equality. We connect the Hip Hop community to the political process to build power and create change.
Cultivate Leaders: We create platforms for cultural and grassroots leaders to use their voices, creative talents, and networks to educate, energize and mobilize people and communities.
Engage Large Audiences: Through partnerships with artists, celebrities, and media we create content and share it through cultural channels reaching millions of people and moving them to action.
Foster and Promote Thought Leadership: We source solutions for local to global challenges from our communities, and advocate for them to decision makers and in uencers. We partner with other organizations, and we have a respected presence in the halls of the U.S. Congress, Federal Agencies, State Legislatures, and the United Nations.
 WHO WE ARE
We are a nonprofit, nonpartisan organization focused on communities across the United States and are connected to global advocacy networks. We have members across the country and globe. We are multiracial and we center our work in communities of color. We span Gen X, Millenials and Generation Z and we come from diverse backgrounds and experiences.
Our grassroots infrastructure is driven by Hip Hop Caucus Leadership Committees in 30 U.S. cities. Our Leadership Committees set local agendas and shape local strategies to engage people in their cities through culture.