Rev. Lennox Yearwood Jr. is the President & CEO of Hip Hop Caucus, a minister, community activist, U.S. Air Force veteran, and one of the most influential people in Hip Hop political life.  He entered the world of Hip Hop Politics as the Political and Grassroots Director for the Hip Hop Summit Action Network in 2003 and 2004, and as a key architect of P. Diddy's "Vote Or Die!" campaign in 2004. After Hurricane Katrina in 2005, he established the award winning Gulf Coast Renewal Campaign where he led a coalition of national and grassroots organizations to advocate for the rights of Katrina survivors. In 2008, he led Hip Hop Caucus' launch of Respect My Vote!, a campaign and coalition that works with Hip Hop artists to engage young people in the electoral process. As a national leader and pacemaker within the Green Movement, he works to bridge the gap between communities of color and environmental advocacy. He is a leader in campaigns calling for divestment from fossil fuels causing climate change, increasing diversity in the climate movement, ensuring everyone has clean water and air, and international efforts to address climate change. In 2018, he helped launch Think 100%, Hip Hop Caucus' award-winning climate communications and activism platform.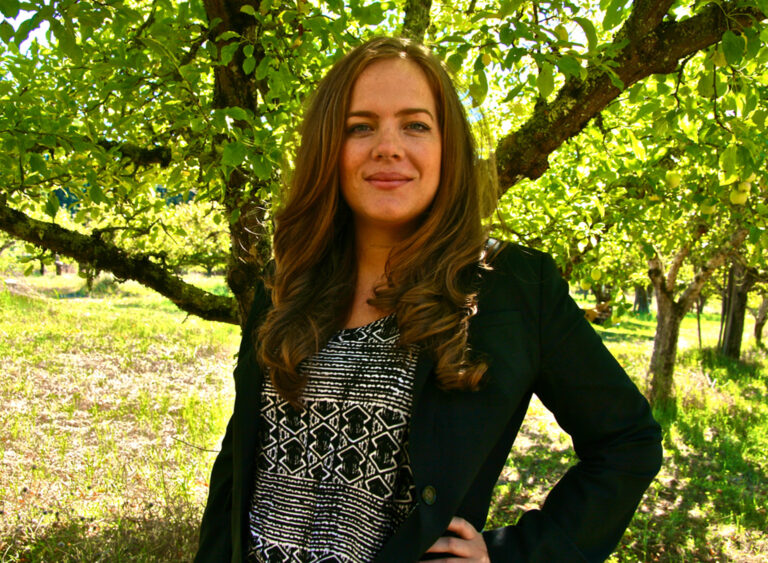 Managing Director and COO
Liz is Hip Hop Caucus's Managing Director and COO, leading the diverse team, grassroots leaders, and cultural influencers that make Hip Hop Caucus one of the nation's most dynamic 21st century civil and human rights organizations.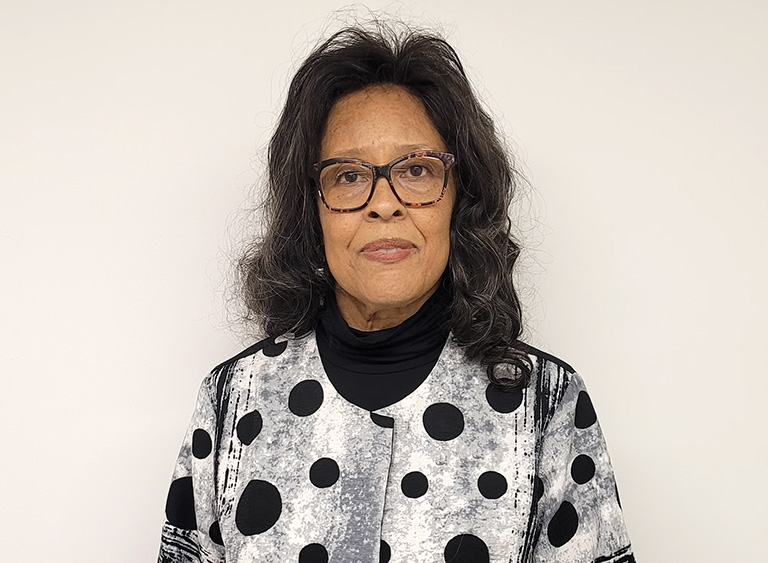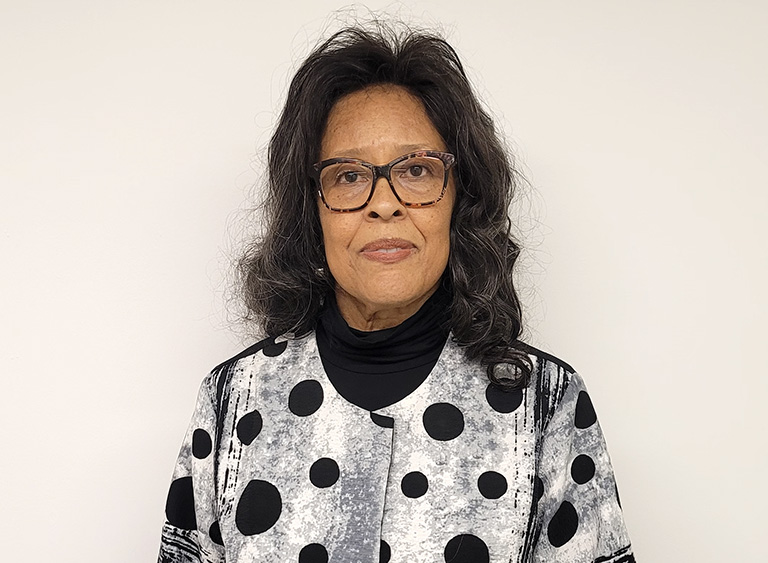 Chief of Staff and Interim Operations and HR Director
Dr. Cynthia Swann is Chief of Staff and Interim Operations and HR Director at the Hip Hop Caucus. She is concurrently President & CEO of Swann Group Global.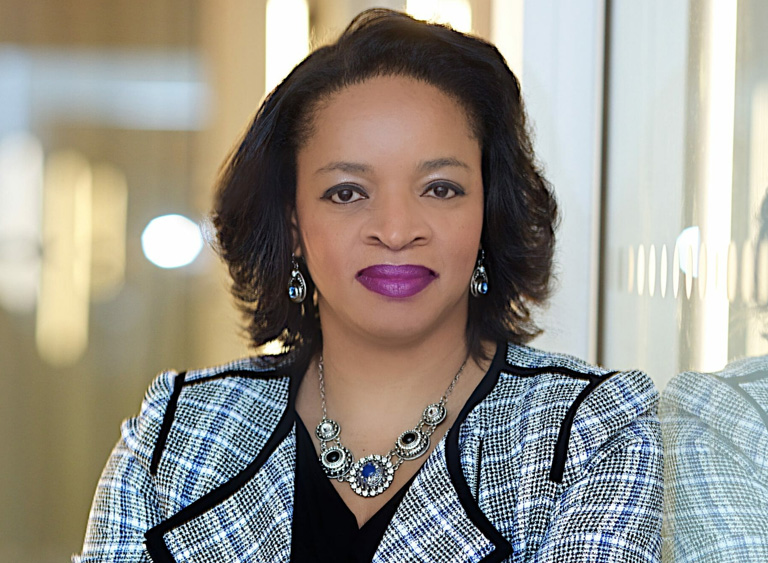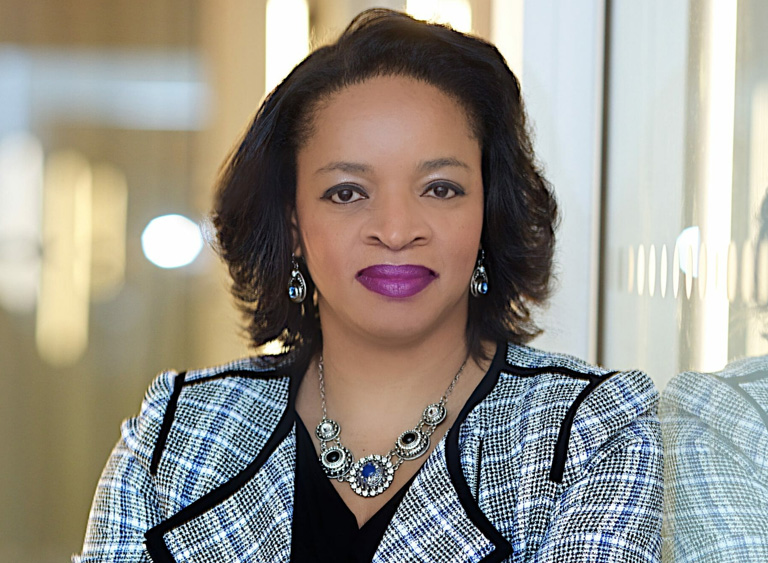 Executive Vice President, Campaigns and Advocacy
Tanya Clay House is the Executive Vice President for Campaigns and Advocacy at the Hip Hop Caucus and the Hip Hop Caucus Action Fund. She most recently was the Senior Program Officer for Voting Rights at the State Infrastructure Fund.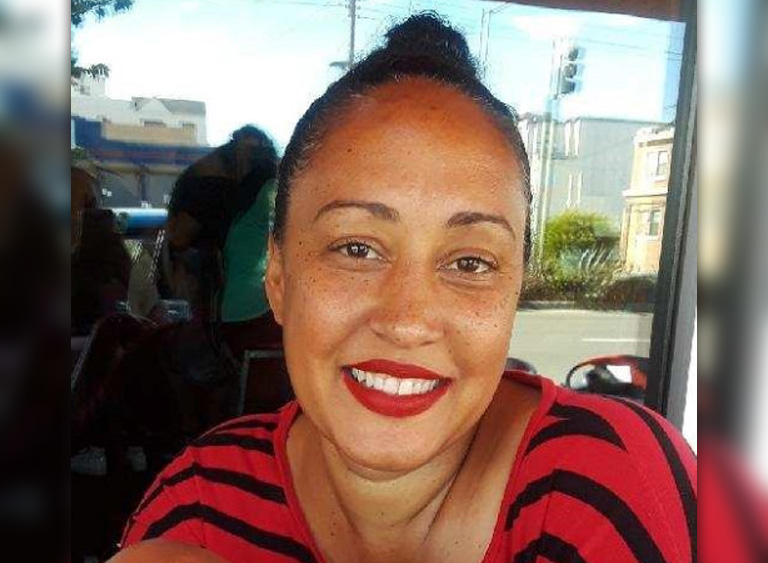 Chauntel Cannon
Executive Assistant
Chauntel Cannon is the executive assistant to the President and CEO, Managing Director, and Executive Vice President at the Hip Hop Caucus.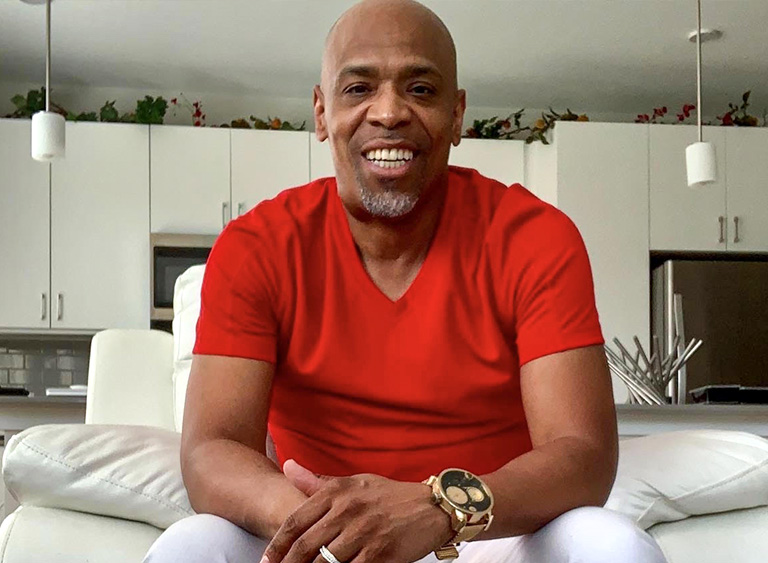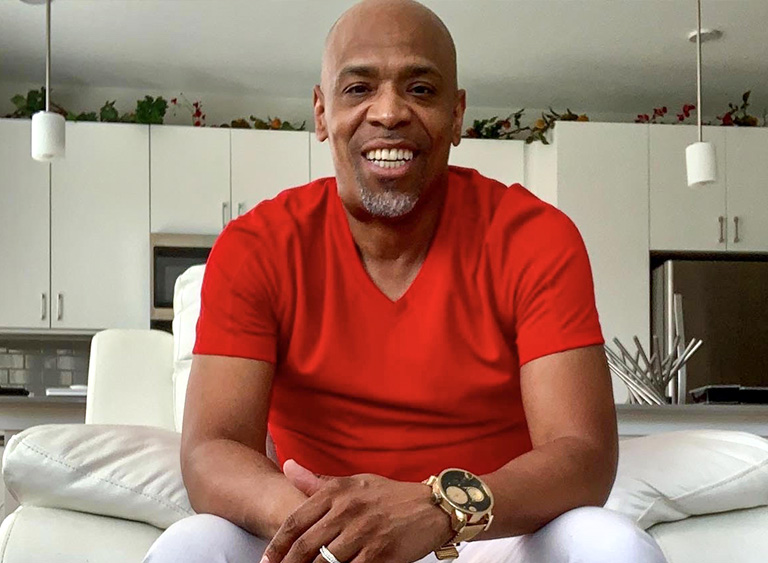 Executive Aide/Advance Coordinator
Frank Johnson is the executive aide/advance coordinator to the Hip Hop Caucus President and Chief Executive Officer. He is a true Baltimorean – who works passionately and has an extensive history as a artist liason, project & market manager, direct consumer branding, strategic-marketing, national promotions director, media and entertainment executive in the music industry.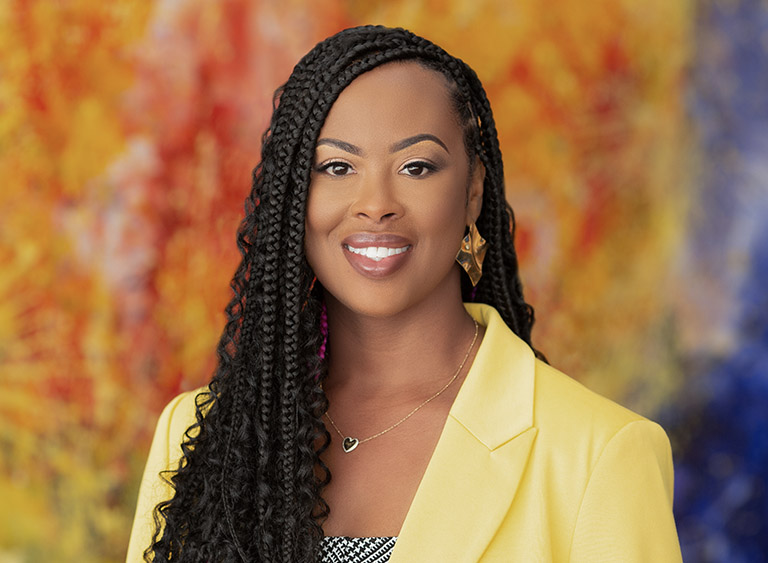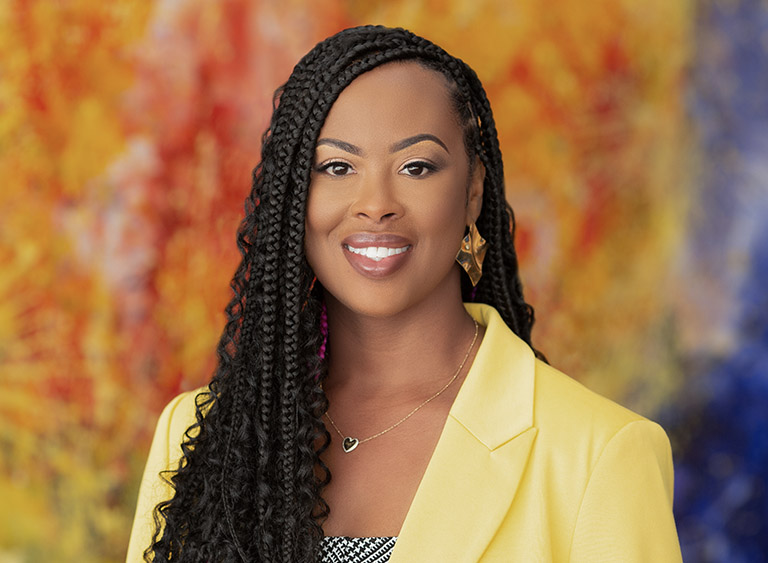 Senior Director, Storytelling and Communications
Brittany Bell Surratt is the Senior Director of Storytelling and Communications for Hip Hop Caucus.  Brittany takes pride in creating strategic integrated communications plans to tell stories that position brands and organizations favorably with stakeholders across agency, corporate, non-profit and academic environments.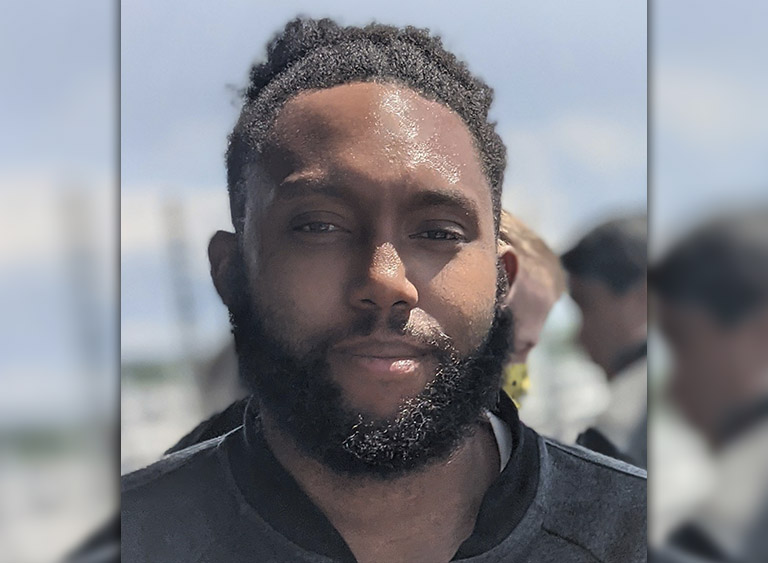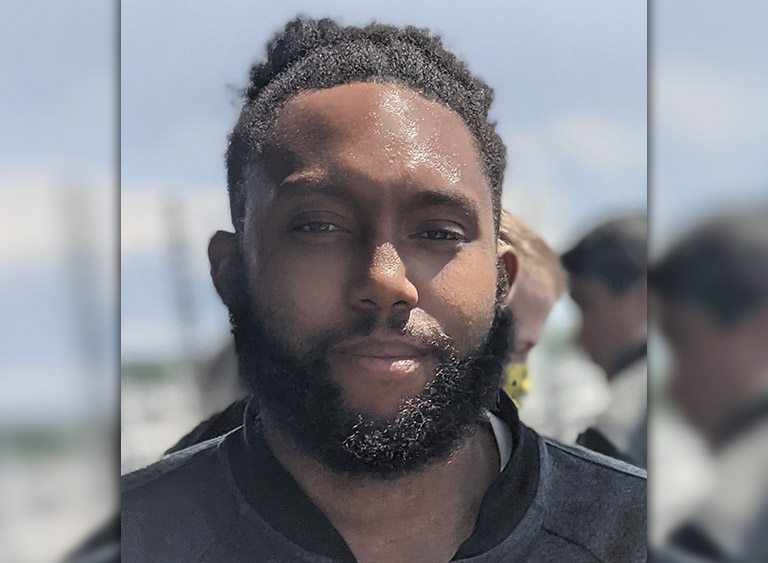 Senior Director, Campaigns and Advocacy
Russell Armstrong is the Senior Director of Campaigns and Advocacy at the Hip Hop Caucus. He works on federal policy that provides environmental justice and for marginalized communities most impacted by environmental racism.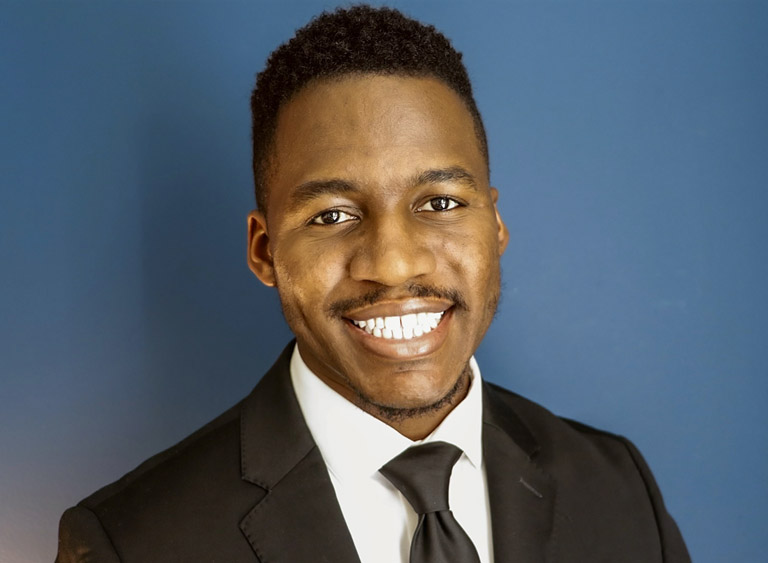 Associate Senior Director of Digital and Production
JaRel Clay is the Associate Senior Director of Digital and Production at Hip Hop Caucus, overseeing its digital organizing and online strategy. He is an activist, entrepreneur, and expert in digital engagement and brand development.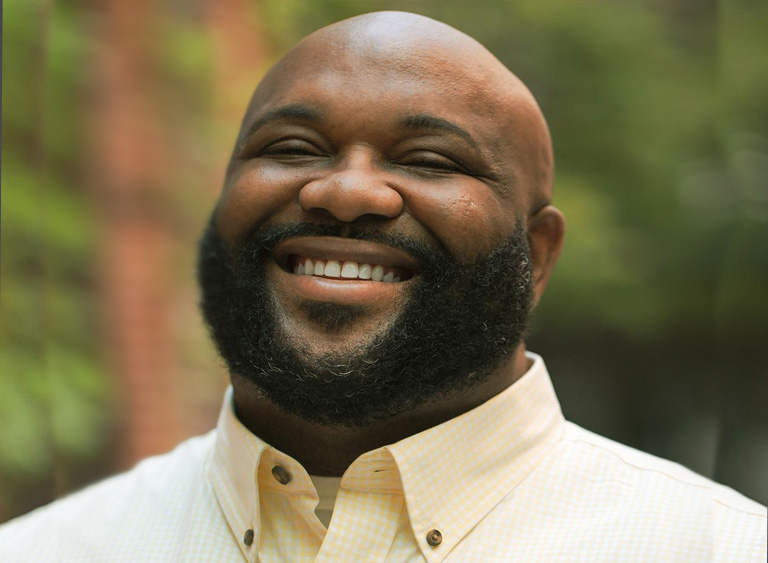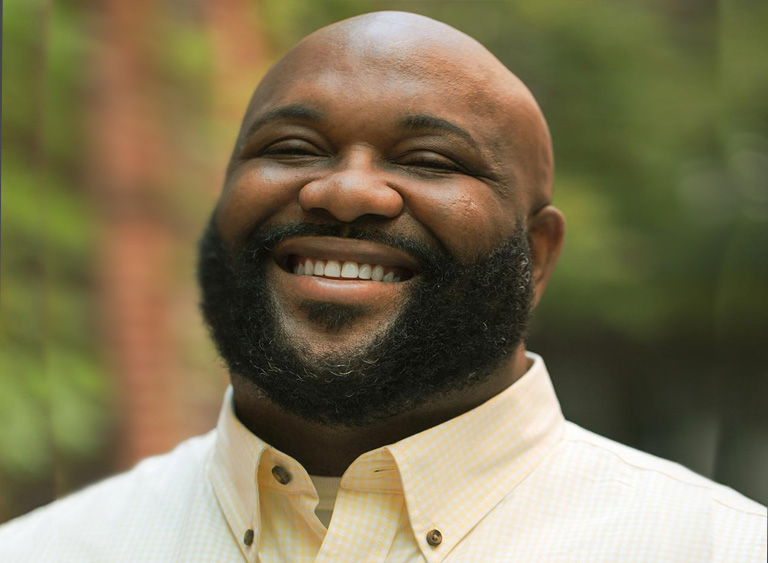 Economic Justice, Justice Paid in Full Campaigns Director
Stephone Coward is the Economic Justice Director at the Hip Hop Caucus. He has worked in the banking industry for the last two decades, and has spent that time as an economic empowerment advocate for underserved communities.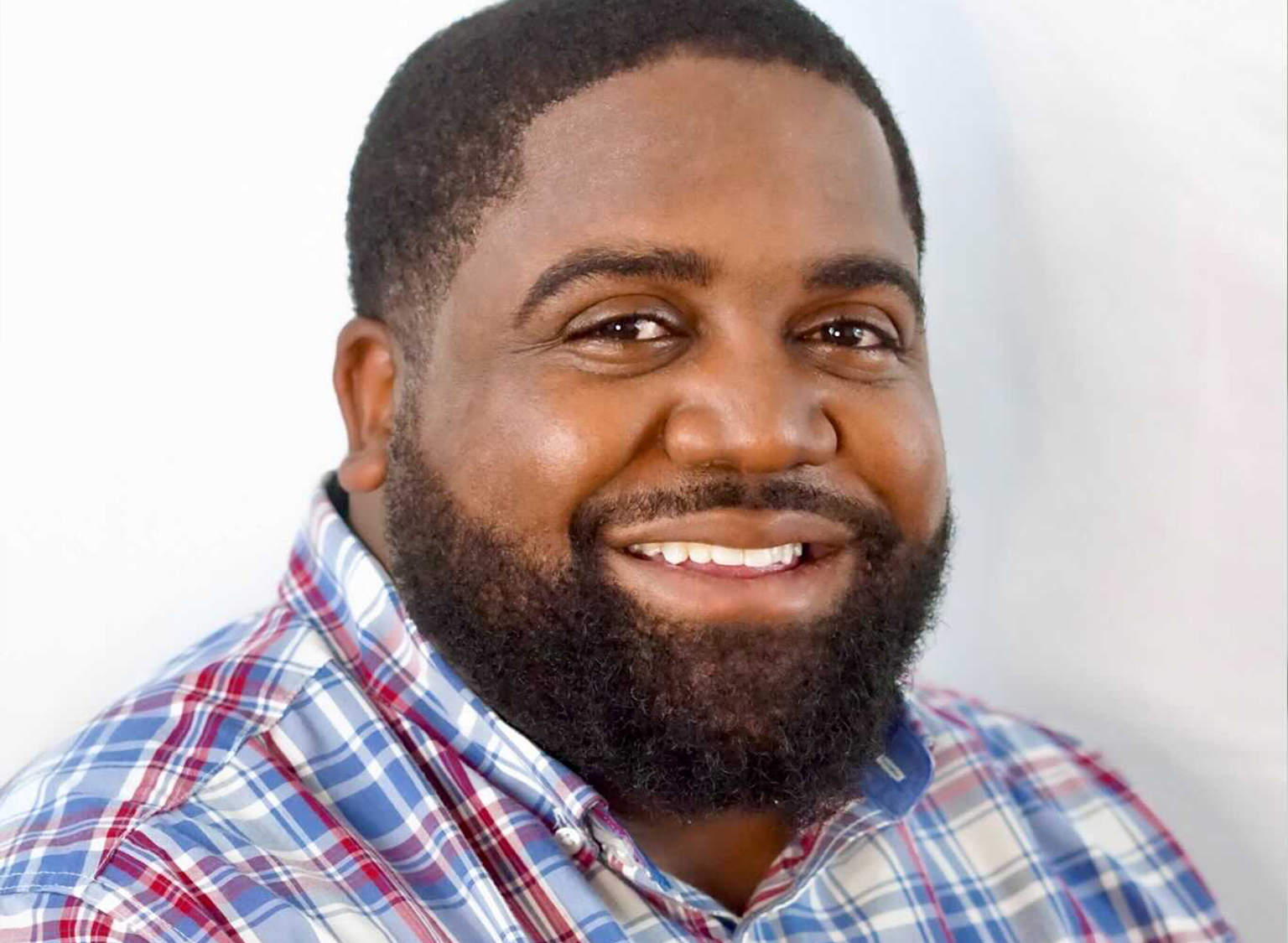 Development Director
Lamar Gibson is the Development Director of Hip Hop Caucus, a community organizer, and a coach for fundraising professionals and nonprofit organizations.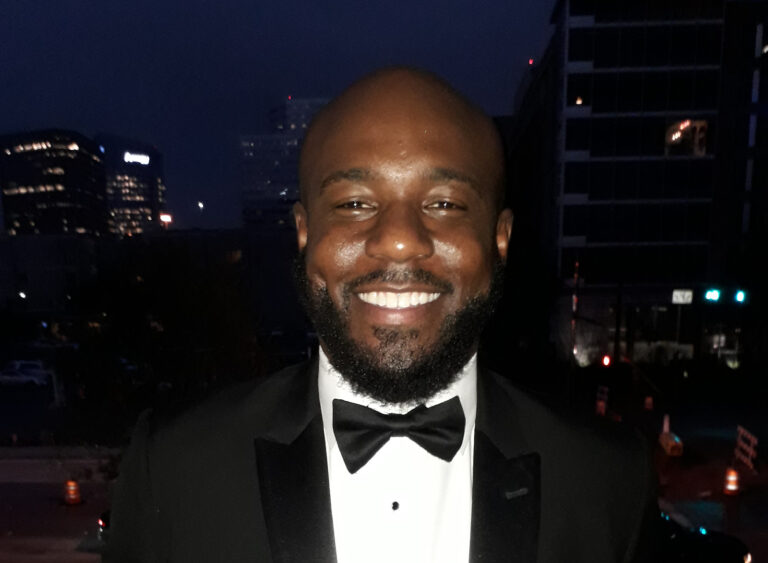 Finance and Operations Director
Kelsy Horton is the Finance and Operations  Director at Hip Hop Caucus (HHC). An experienced financier, he brings years of finance and operations experience with large NGOs to HHC.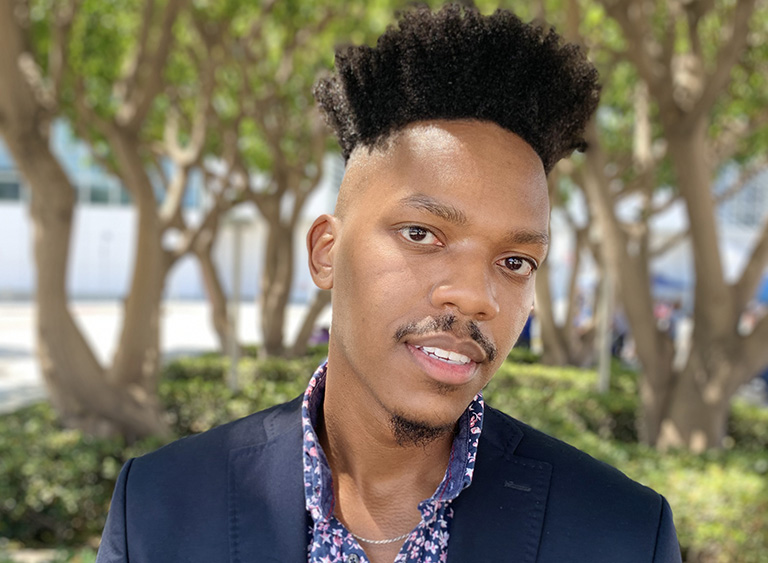 Media Communications Director
Joseph Pate is an experienced communications strategist with a background in media relations, digital communications and public affairs. Joseph has developed creative and effective PR campaigns for nonprofits, Fortune 500 companies, entertainers, elected officials, restaurants, higher education institutions and startup companies.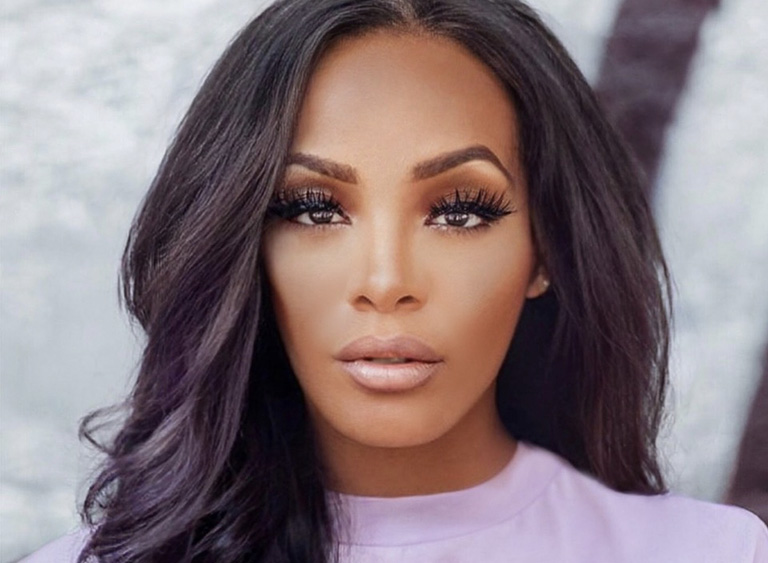 Content Producer and Artist Relations Director
DAWN RICHARD has been one of music's most distinctive voices and songwriters since 2004, as a member of Danity Kane and then Diddy-Dirty Money, releasing the cult R&B classic Last Train to Paris. However, it's as a solo artist that she's really soared.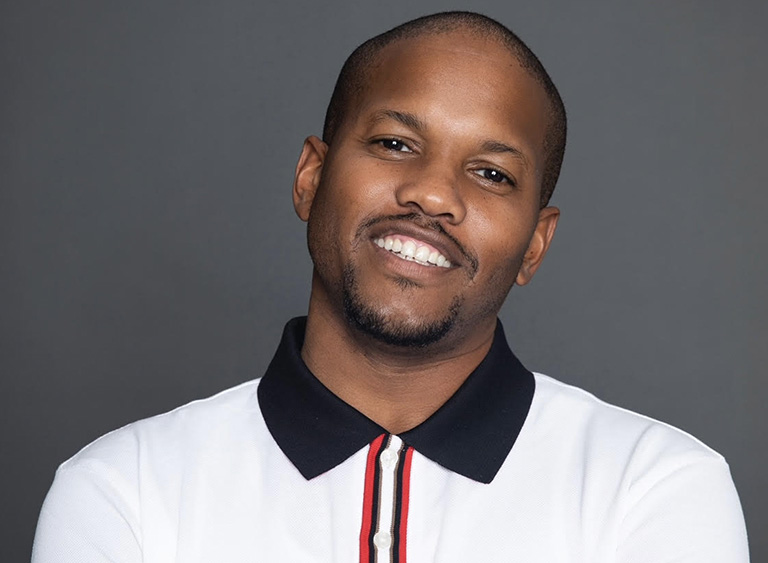 Campaigns' Cultural Events Director
Calvin is the Cultural Ambassadors Field Director of Hip Hop Caucus, driving the organization's engagement strategy of cultural leaders at the national and regional level. He has garnered over 14 years of experience in cultivating organic relationships and an expansive network within the music, media and entertainment industry.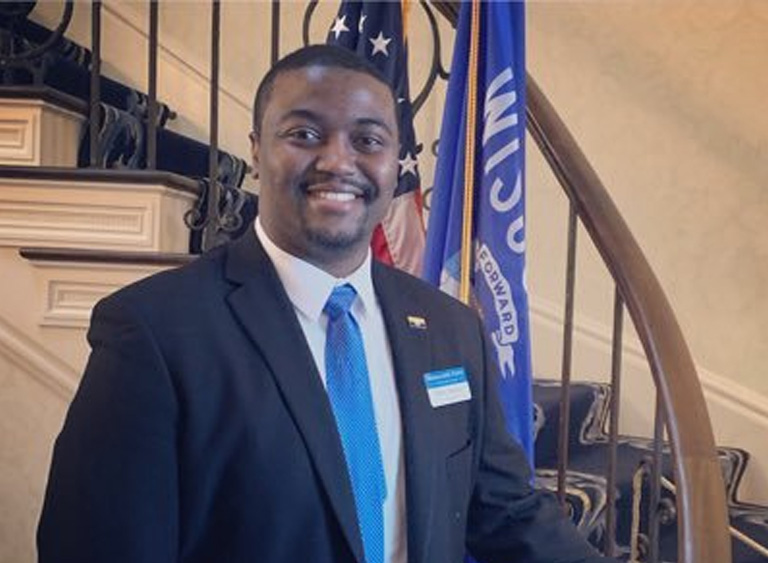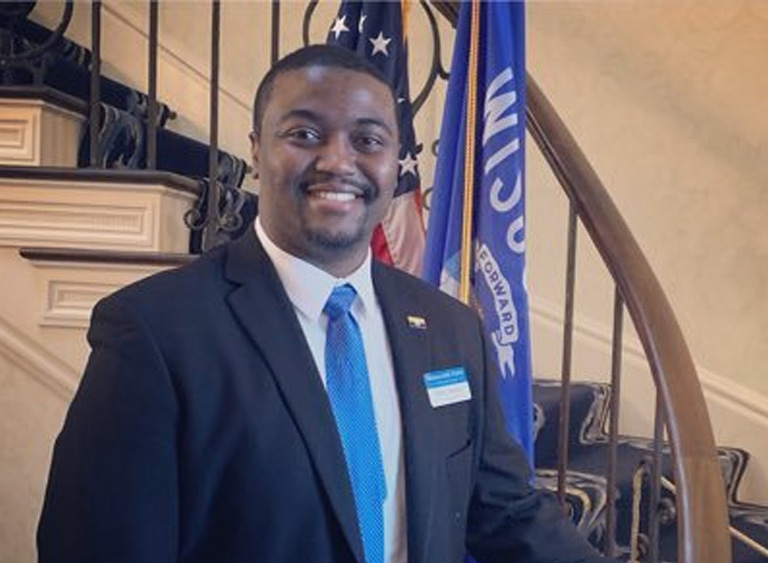 Democratic Policy Director, Advocacy Department
Chris Walton is the Public Policy Director for Hip Hop Caucus. Chris has over a decade of experience ranging from local, state, and federal election campaigns. He has gained extensive knowledge on foreign affairs having liaised with several diplomatic corps in his capacity as Chair of the Democratic Party of Milwaukee County.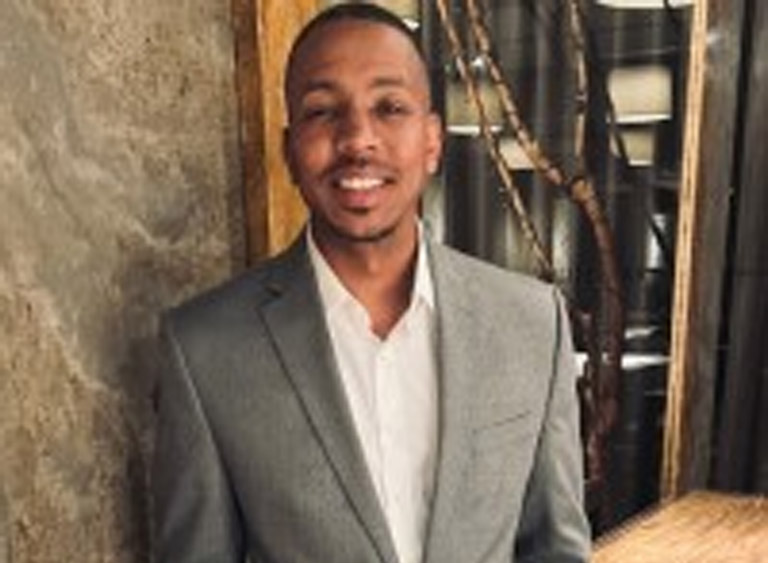 Democratic Policy, Respect My Vote! Campaigns Director
Reggie Weaver is the Respect My Vote! Campaigns Director for Hip Hop Caucus. In this role, he guides the organizing strategies to move the Caucus' democratic policy, through the Respect My Vote! Campaign.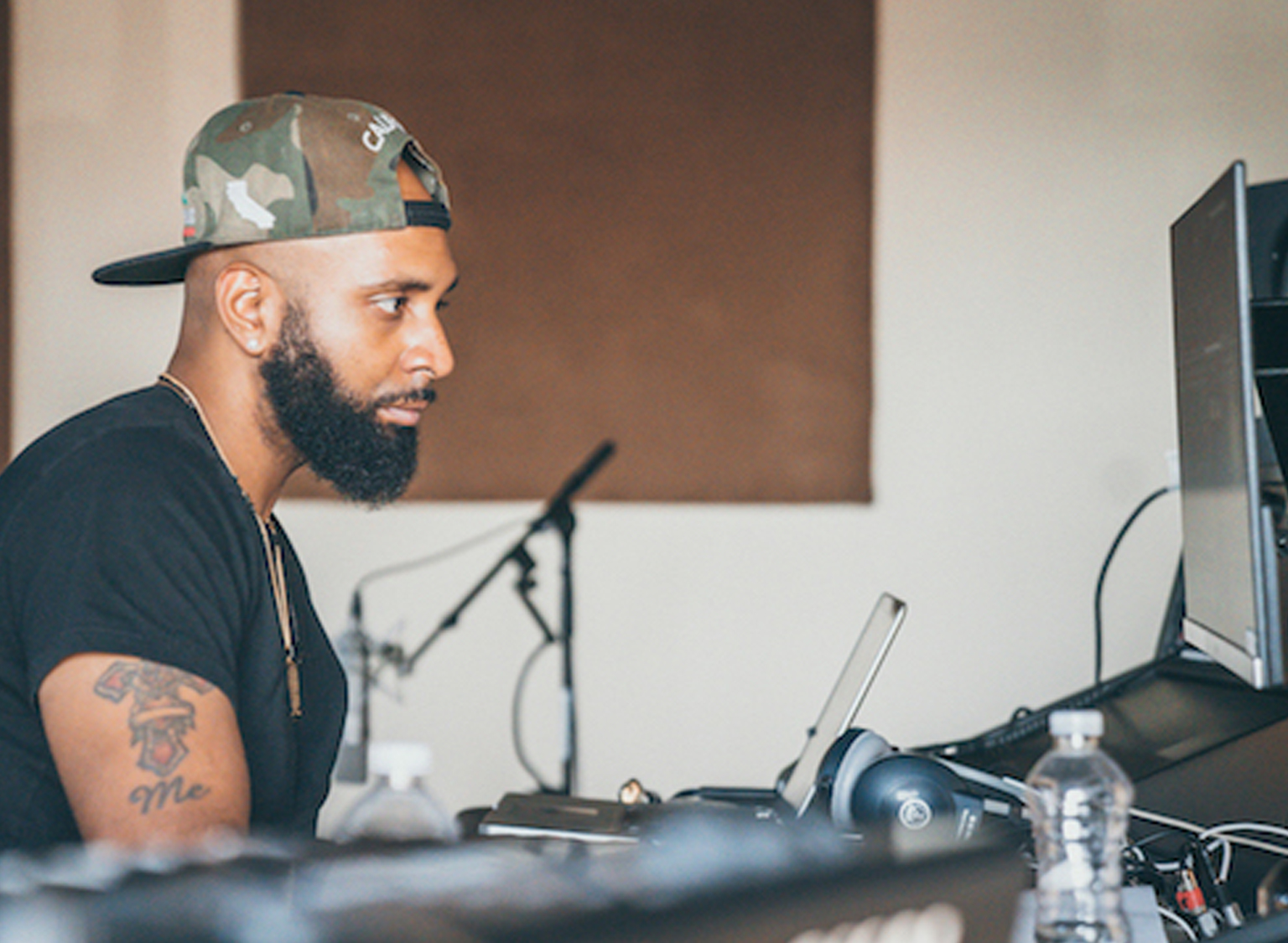 Producer of The Coolest Show & #ClimateFriday
DeJuan Cross is an American record producer, audio engineer, songwriter, arranger, and DJ. He has amassed platinum and gold selling records, millions in streams, billboard #1 chart placement, and film & television credits, while working with top talent in the entertainment industry.
Social Media Manager
Brandon Edwards is the Social Media Manager of the Hip Hop Caucus. His passion for digital organizing, strategy, and content has led him to expand email and social audiences for high-profile clients and be at the forefront of issues that matter the most but are talked about the least.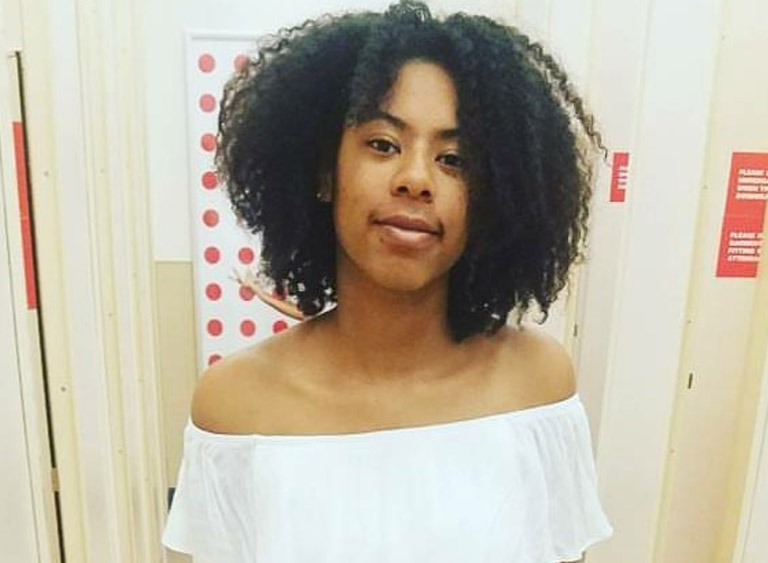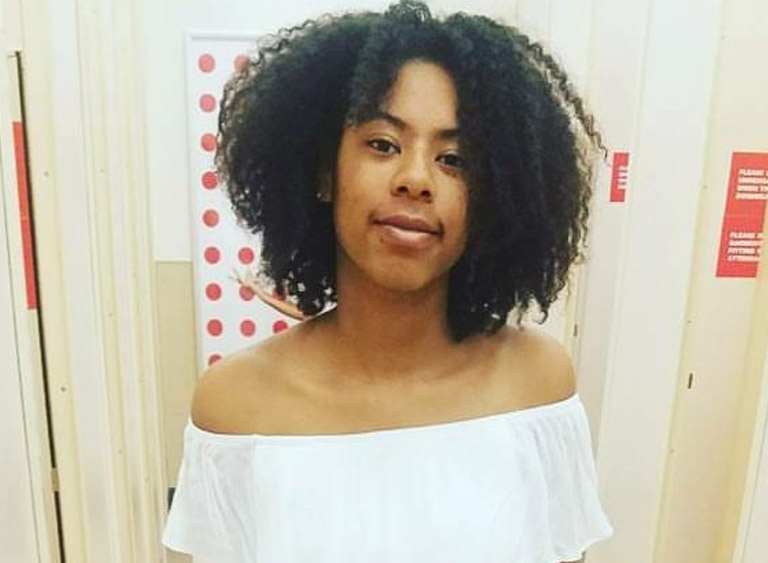 Development Associate
Malikah French is the Development Associate at the Hip Hop Caucus, a passionate learner, and a mentor for underserved youth. She has worked in education for the last ten years, advocating for access to information, curriculum modification, and systemic scholar-centered revitalization.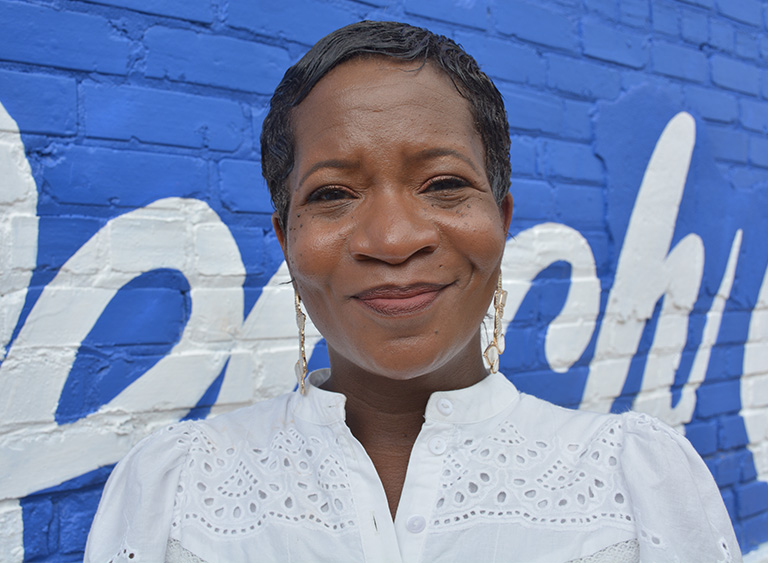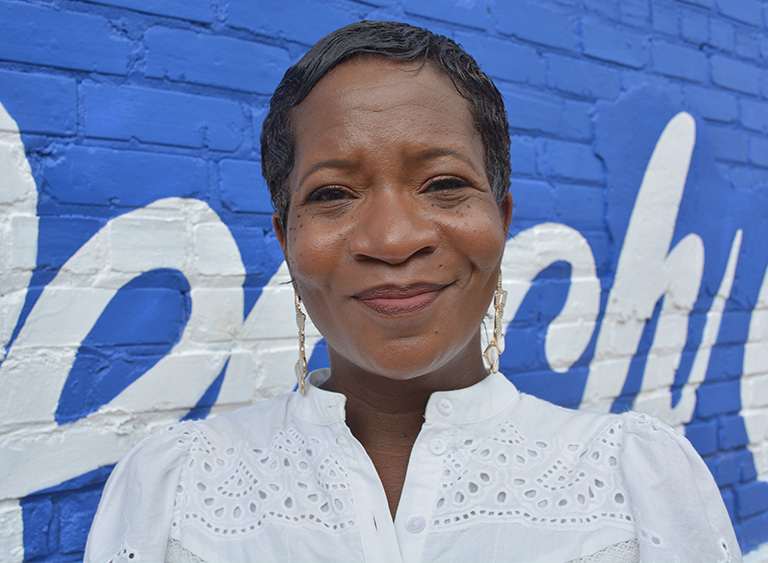 Good Trouble Dept. Campaigner
Marsha N. Gosier is the Good Trouble Campaigner for Hip Hop Caucus. Born in East Point, GA who proudly hails from Fort Valley, Ga., Marsha is a whole lot of country and a little bit of rock and roll. She pays homage to her parents for grooming her for "this work" and planting an unbossed and upbrought seed of Black Excellence within her.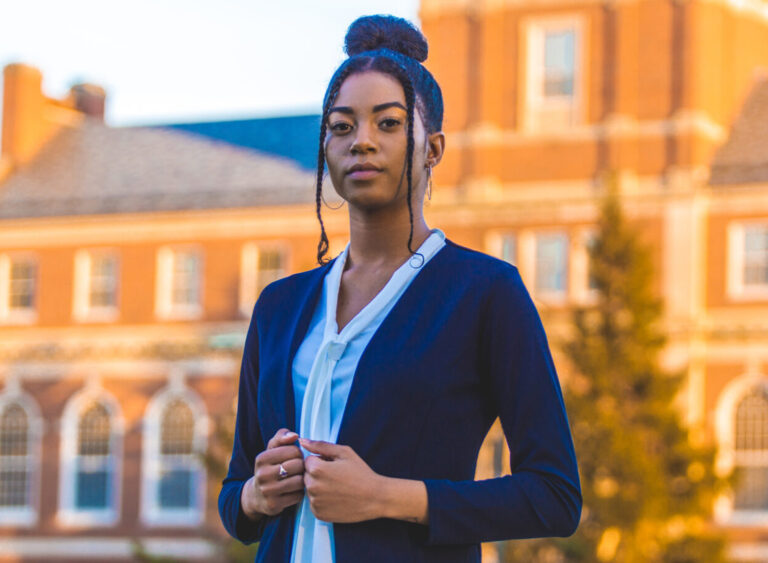 Think 100% PODCASTS Assistant Producer
Destiny Hodges is a junior School of Communications Interdisciplinary major at Howard University from Birmingham, Alabama. Her mission is to educate and uplift the stories of marginalized communities–specifically the Black community — impacted by issues of environmental justice by using media as a form of narrative organizing.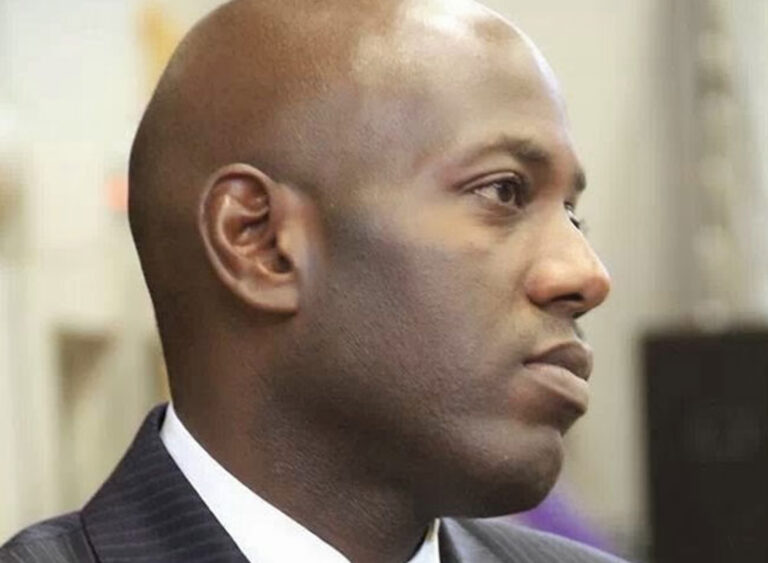 Events and Field Coordinator
Terence "TC" Muhammad has been a community activist and organizer for over two decades. His experience spans voter mobilization campaigns, issue advocacy, and coalition building in African American communities, faith communities, on college campuses, and among civil rights and progressive organizations.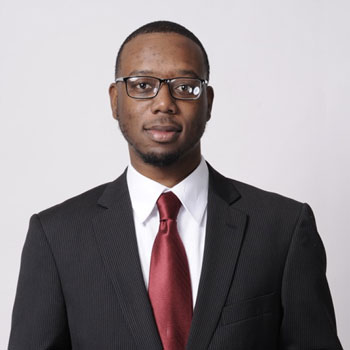 Linzy Jackson
Baltimore Coordinator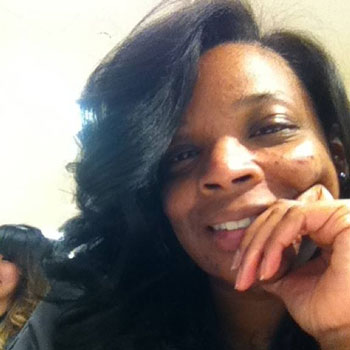 Natasha White
Boston Coordinator
Bijou Star
Cleveland Coordinator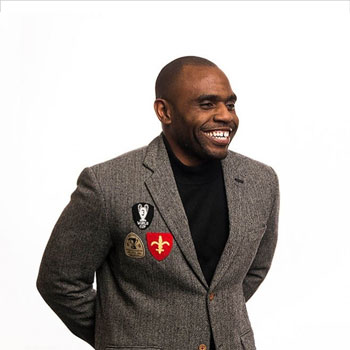 LaRonn Harris
Detroit Coordinator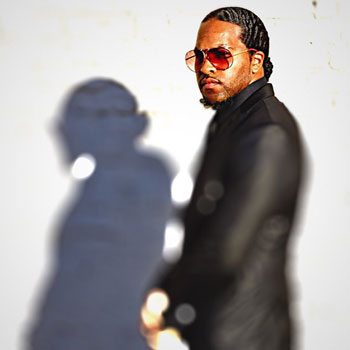 Kumasi
Los Angeles Coordinator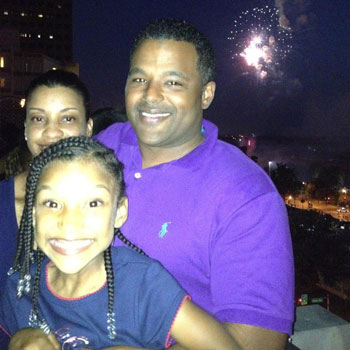 Mike Hooks
Memphis Coordinator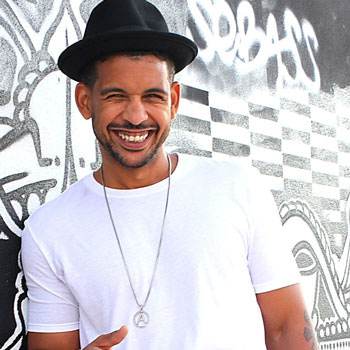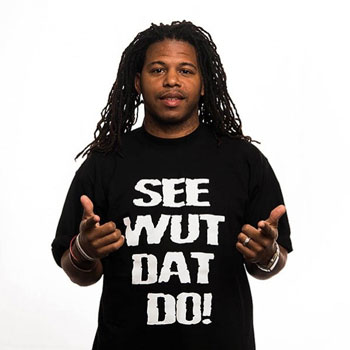 Sess 4-5
New Orleans Coordinator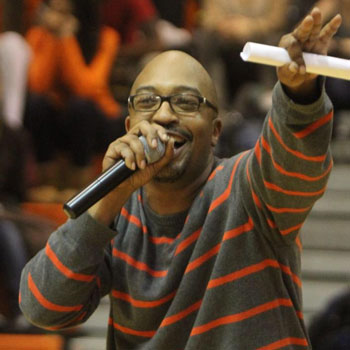 Umar Muhammad
Raleigh-Durham Coordinator