Rev. Lennox Yearwood Jr.,  President and Founder
Rev. Lennox Yearwood Jr. is the President & Founder of Hip Hop Caucus, a minister, community activist, U.S. Air Force veteran, and one of the most influential people in Hip Hop political life.  He entered the world of Hip Hop Politics as the Political and Grassroots Director for the Hip Hop Summit Action Network in 2003 and 2004, and as a key architect of P. Diddy's "Vote Or Die!" campaign in 2004. After Hurricane Katrina in 2005, he established the award winning Gulf Coast Renewal Campaign where he led a coalition of national and grassroots organizations to advocate for the rights of Katrina survivors. In 2008, he led Hip Hop Caucus' launch of Respect My Vote!, a campaign and coalition that works with Hip Hop artists to engage young people in the electoral process. As a national leader and pacemaker within the Green Movement, he works to bridge the gap between communities of color and environmental advocacy. He is a leader in campaigns calling for divestment from fossil fuels causing climate change, increasing diversity in the climate movement, ensuring everyone has clean water and air, and international efforts to address climate change. In 2018, he helped launch Think 100%, Hip Hop Caucus' award-winning climate communications and activism platform.
Lisa Fager
Senior Advisor to the President
A nationally known thought leader and social activist, Lisa is Senior Advisory to the President and CEO at Hip Hop Caucus. She oversees the policy agenda and advocacy campaigns.
Messiah Ramkissoon
Advocacy Fellow
Trinidad-born, New York-based emcee MESSIAH has a message: words possess power. His own power was uncovered at the tender age of four, when he was encouraged to write and perform poetry by a second mother who once joined Bob Marley's musicians and Olu Dara onstage.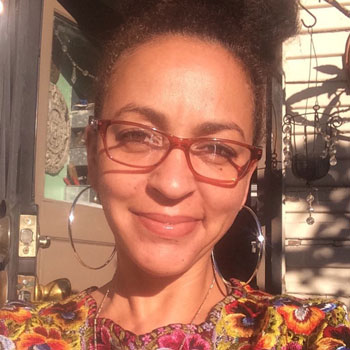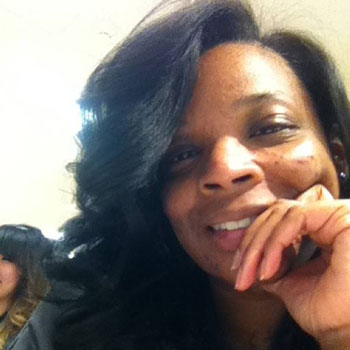 Natasha White
Boston Coordinator
Brandi Williams
Charlotte Coordinator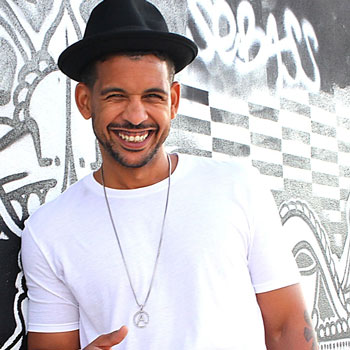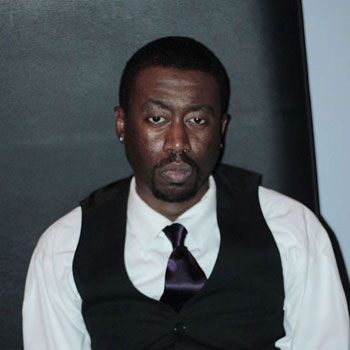 Batman
Virginia Coordinator