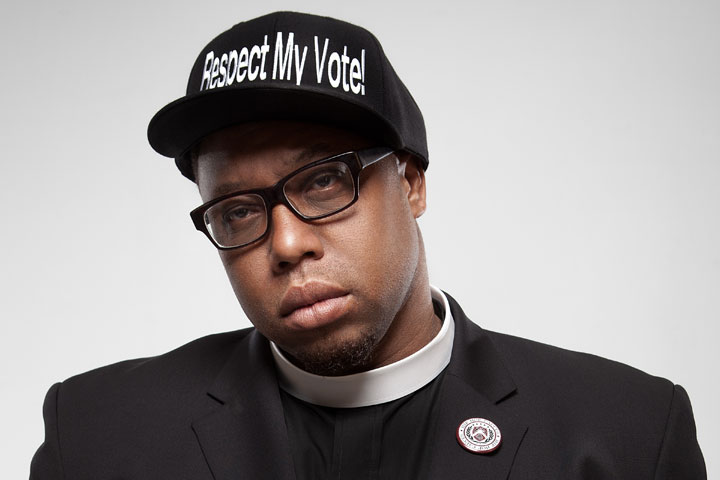 Rev. Lennox Yearwood Jr.,  President and CEO
Rev. Lennox Yearwood Jr. , President and CEO of the Hip Hop Caucus is a minister, community activist, and one of the most influential people in Hip Hop political life.  He works tirelessly to encourage the Hip Hop generation to utilize its political and social voice. Rev. Yearwood is a national leader in engaging young people in electoral activism. He leads the national Respect My Vote! campaign and coalition (www.respectmyvote.com). In the 2012 election, numerous celebrity partners have joined the campaign to reach their fan bases, including Respect My Vote! spokesperson 2 Chainz.
Messiah Ramkissoon
Advocacy Fellow
Trinidad-born, New York-based emcee MESSIAH has a message: words possess power. His own power was uncovered at the tender age of four, when he was encouraged to write and perform poetry by a second mother who once joined Bob Marley's musicians and Olu Dara onstage.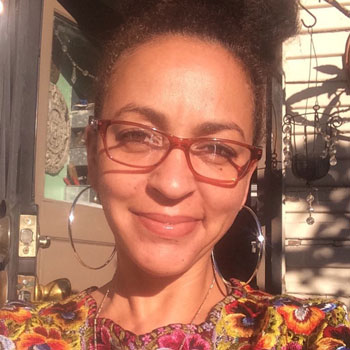 Mystic
Bay Area Coordinator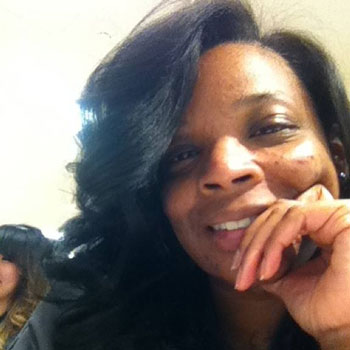 Natasha White
Boston Coordinator
Brandi Williams
Charlotte Coordinator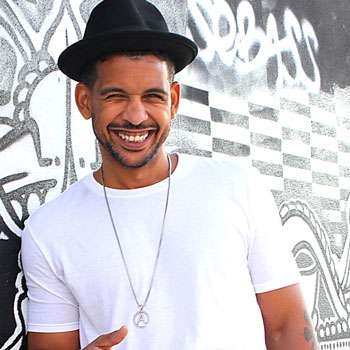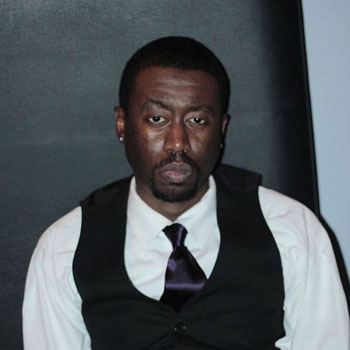 Batman
Virginia Coordinator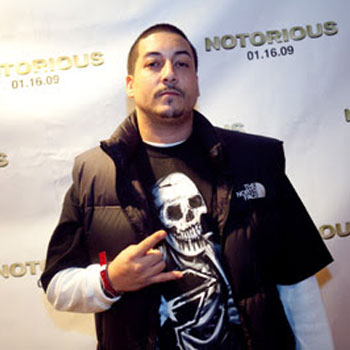 P-Stew
Washington D.C Coordinator