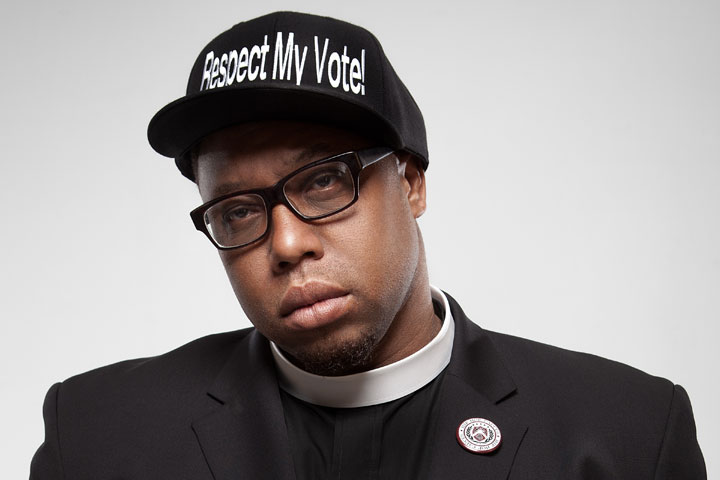 Rev. Lennox Yearwood Jr.,  President and CEO
Rev. Lennox Yearwood Jr. , President and CEO of the Hip Hop Caucus is a minister, community activist, and one of the most influential people in Hip Hop political life.  He works tirelessly to encourage the Hip Hop generation to utilize its political and social voice. Rev. Yearwood is a national leader in engaging young people in electoral activism. He leads the national Respect My Vote! campaign and coalition (www.respectmyvote.com). In the 2012 election, numerous celebrity partners have joined the campaign to reach their fan bases, including Respect My Vote! spokesperson 2 Chainz.
Mark Antoniewicz
Director of Communications
Mark brings over ten years of public affairs and program management experience to Hip Hop Caucus. He was most recently on President Obama's environmental team as a political appointee in the White House Council on Environmental Quality. There he helped lead the external outreach portfolio on climate, environment, natural resource conservation, and energy, while also serving as a public affairs advisor to senior White House officials. He brings a passion for connecting people to positive change, protecting the planet for future generations, and ensuring that our most vulnerable are at the forefront of policy solutions.
Lisa Fager
Senior Advisor to the President and CEO
A nationally known thought leader and social activist, Lisa is Senior Advisory to the President and CEO at Hip Hop Caucus. She oversees the policy agenda and advocacy campaigns.
Messiah Ramkissoon
Advocacy Fellow
Trinidad-born, New York-based emcee MESSIAH has a message: words possess power. His own power was uncovered at the tender age of four, when he was encouraged to write and perform poetry by a second mother who once joined Bob Marley's musicians and Olu Dara onstage.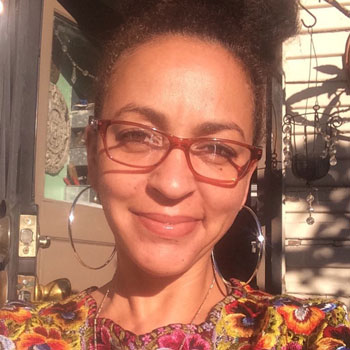 Mystic
Bay Area Coordinator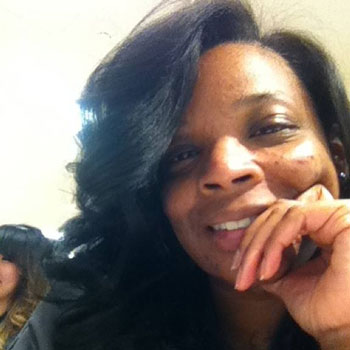 Natasha White
Boston Coordinator
Brandi Williams
Charlotte Coordinator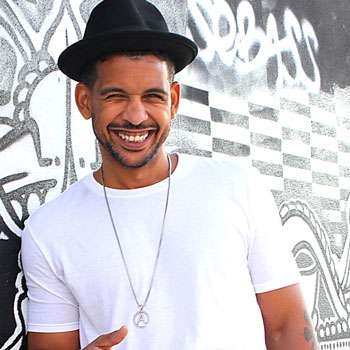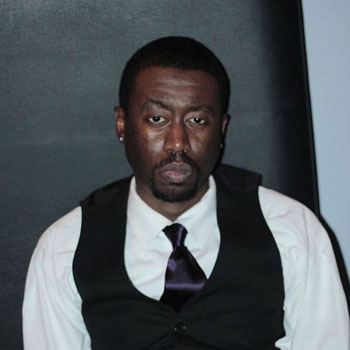 Batman
Virginia Coordinator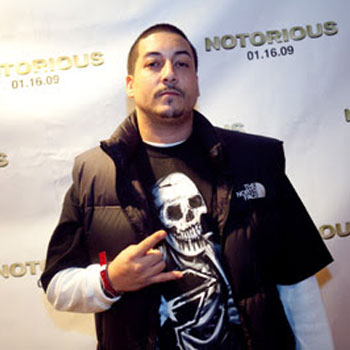 P-Stew
Washington D.C Coordinator