Meet Our Team of Experts
Hip Hop Caucus experts ground their work in the intersections of social change, public policy, and cultural leadership.
For media interviews contact: media@hiphopcaucus.org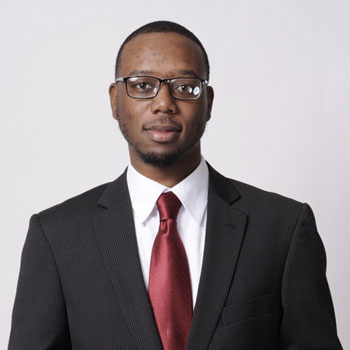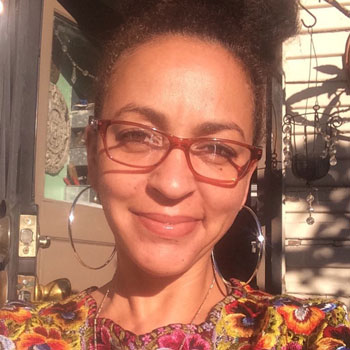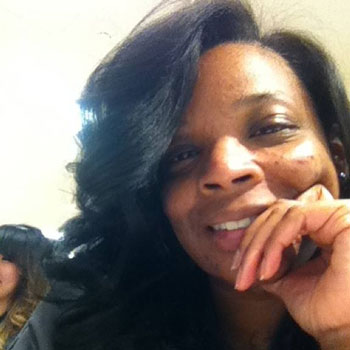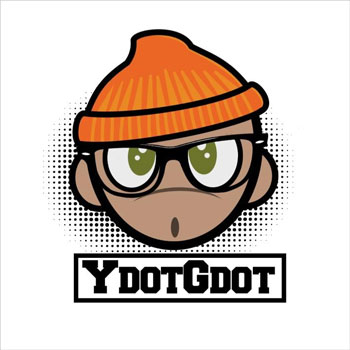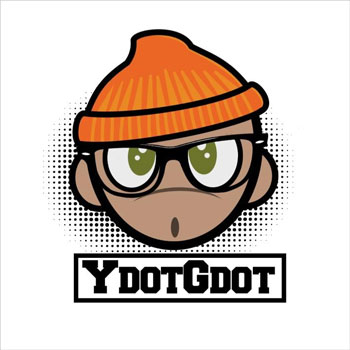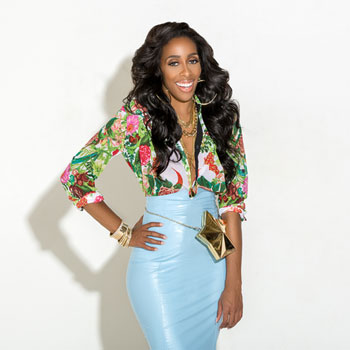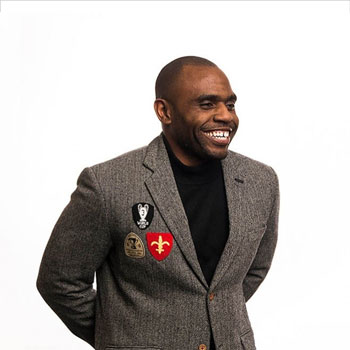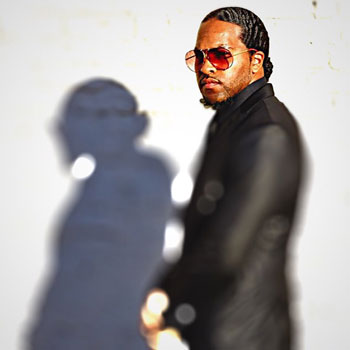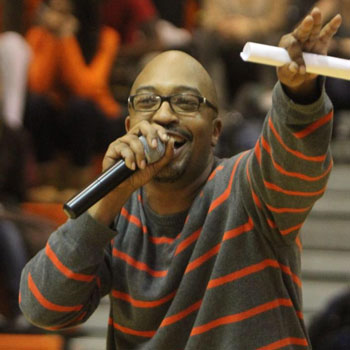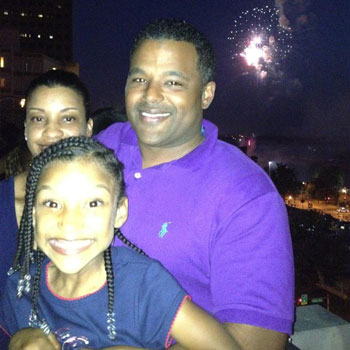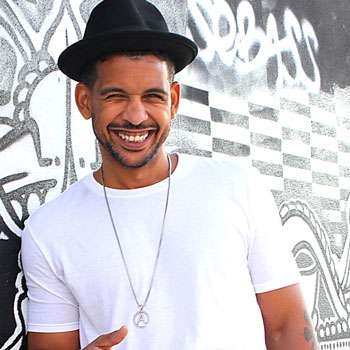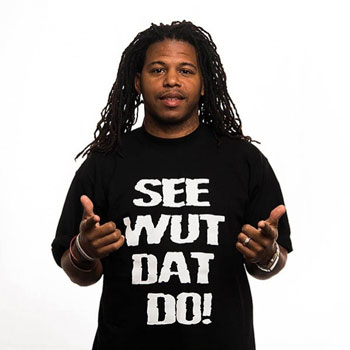 Hip Hop Caucus' non-partisan initiative reaches young voters and voters of color with Virginia cultural influencers issuing a calls to action to register to vote by October 16th deadlineWashington D.C. – Respect My Vote! kicked off a final push to make...