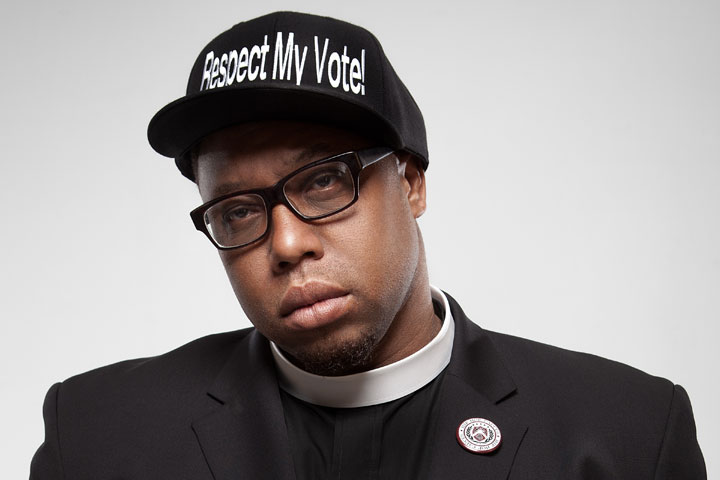 Rev. Lennox Yearwood, Jr., President and CEO
Rev. Lennox Yearwood Jr., President and CEO of the Hip Hop Caucus, is a minister, community activist and one of the most influential people in Hip Hop political life. He works tirelessly to encourage the Hip Hop generation to utilize its political and social voice. Rev Yearwood is a national leader in engaging young people in electoral activism. He leads the national Respect My Vote! campaign and coalition (www.respectmyvote.com). In the 2012 Elections, numerous celebrity partners have joined the campaign to reach their fan bases, including Respect My Vote! spokesperson 2 Chainz.
Mustafa Santiago Ali, Senior Vice President of Climate, Environmental Justice & Community Revitalization
Mustafa Santiago Ali has been a National Speaker, Trainer and Facilitator on Social Justice and Environmental Justice issues for the past 17 years. During that time Mustafa has worked with communities on both the domestic and international front to secure environmental, health and economic justice. Prior to joining the Hip Hop Caucus he served as a Senior Advisor to EPA Administrator Gina McCarthy on Environmental Justice.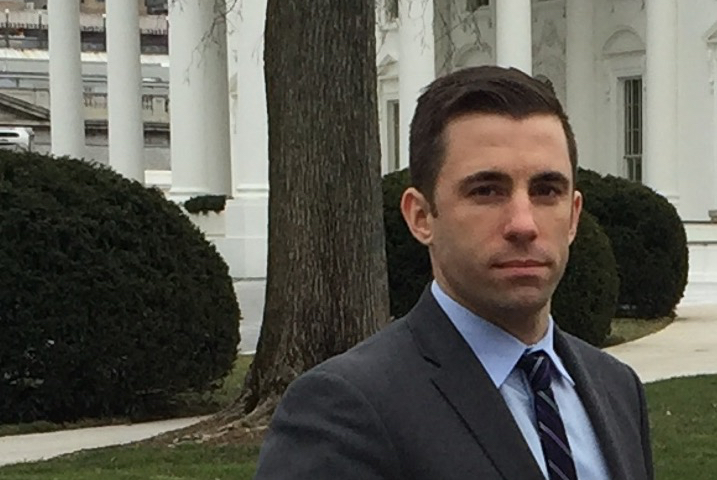 Mark Antoniewicz, Director of Communications
Mark Antoniewicz brings over ten years of public affairs and program management experience to the Hip Hop Caucus. He also brings a passion for connecting people to positive change, protecting the planet for future generations, and ensuring that the most vulnerable are at the forefront of policy solutions.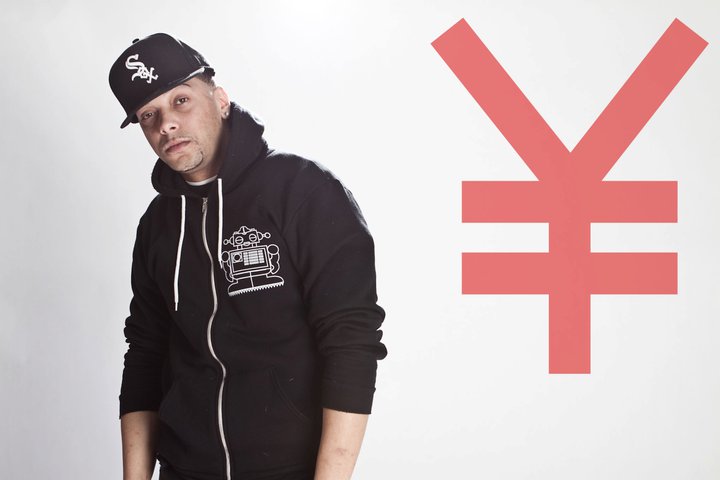 Young Hustle, Marketing and Strategic Partnerships Coordinator
Jordan "Young Hustle" Eversley is the Marketing and Strategic Partnerships Coordinator for Hip Hop Caucus. He implements Hip Hop Caucus' messaging strategy across the organization's digital and events platforms, as well as across its grassroots leadership network. He also cultivates relationships with cultural influencers and media outlets to amplify Hip Hop Caucus' messages and calls to action.
Lisa Fager, Director of Public Policy and Operations
A nationally known thought leader and social activist, Lisa Fager is the Director of Public Policy and Operations at Hip Hop Caucus. She oversees the policy agenda and advocacy campaigns.
Nakisa Glover, Climate Justice Fellow
Nakisa Glover resides in North Carolina. She has built a track record as a community organizer. Her leadership skills have been acquired through years of corporate, community and service-based work.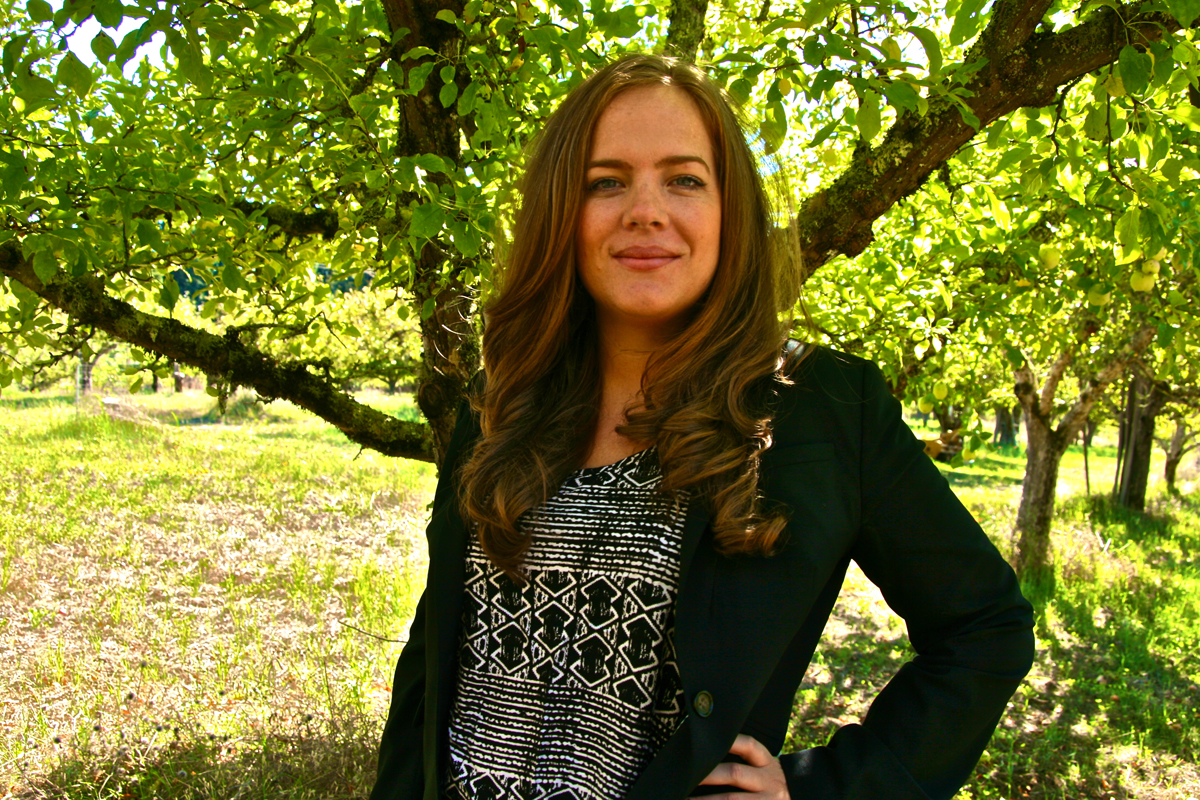 Liz Havstad, Chief Operating Officer and Executive Director
Liz Havstad is Hip Hop Caucus' Chief Operating Officer and Executive Director, leading the diverse team, grassroots leaders, and cultural influencers that make Hip Hop Caucus one of the nation's most dynamic 21st century civil and human rights organizations.
Terence Muhammad, Community Outreach Manager
Terence "TC" Muhammad has been a community activist and organizer for over two decades. His experience spans voter mobilization campaigns, issue advocacy, and coalition building in African American communities, faith communities, on college campuses, and among civil rights and progressive organizations.
Messiah Ramkissoon, Advocacy Fellow
Trinidad-born, New York-based emcee MESSIAH has a message: words possess power. His own power was uncovered at the tender age of four, when he was encouraged to write and perform poetry by a second mother who once joined Bob Marley's musicians and Olu Dara onstage.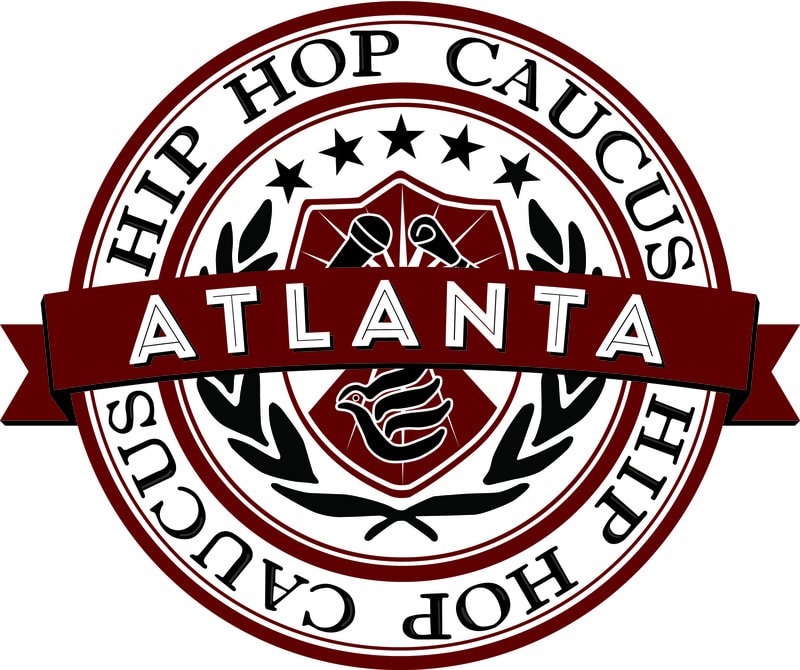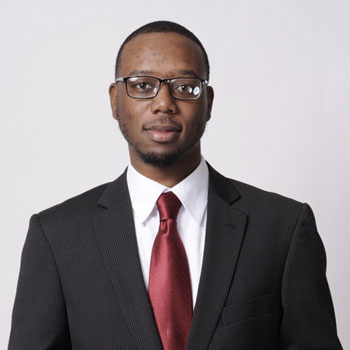 Linzy Jackson, Baltimore Coordinator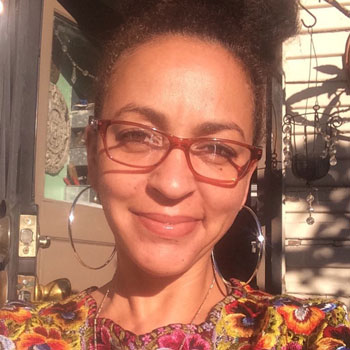 Mystic, Bay Area Coordinator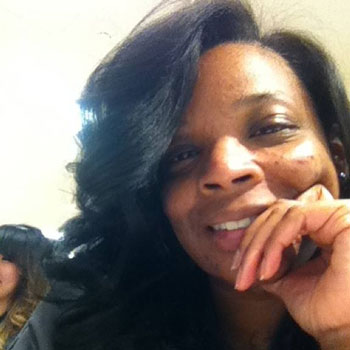 Natasha White, Boston Coordinator
Brandi Williams, Charlotte Coordinator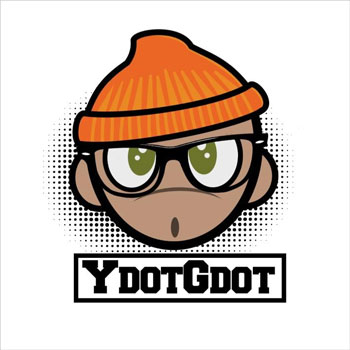 YDot GDot, Chicago Coordinator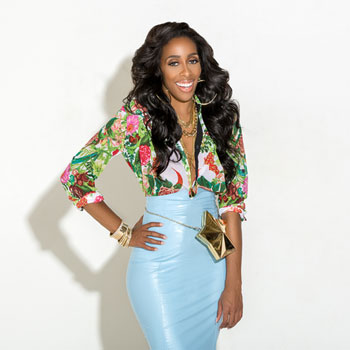 Bijou Star, Cleveland Coordinator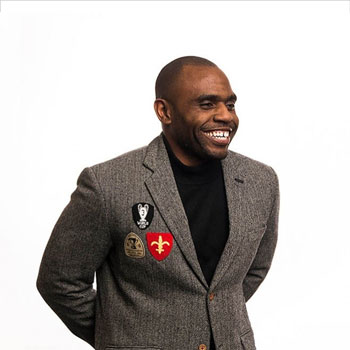 LaRonn Harris, Detroit Coordinator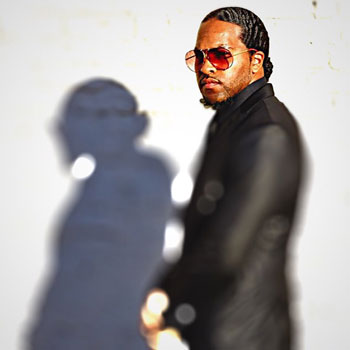 Kumasi, Los Angeles Coordinator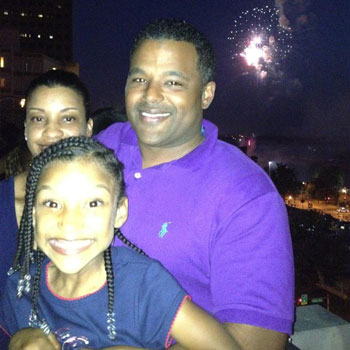 Mike Hooks, Memphis Coordinator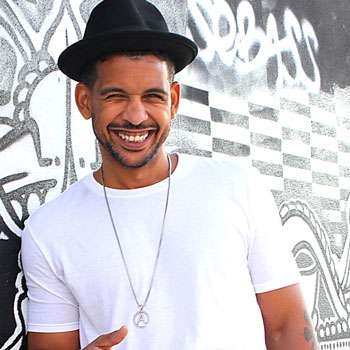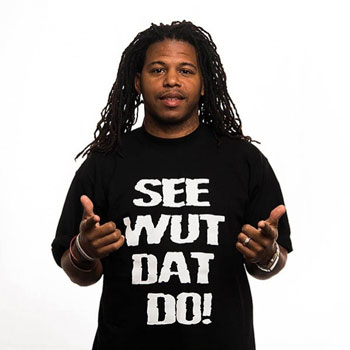 Sess 45, New Orleans Coordinator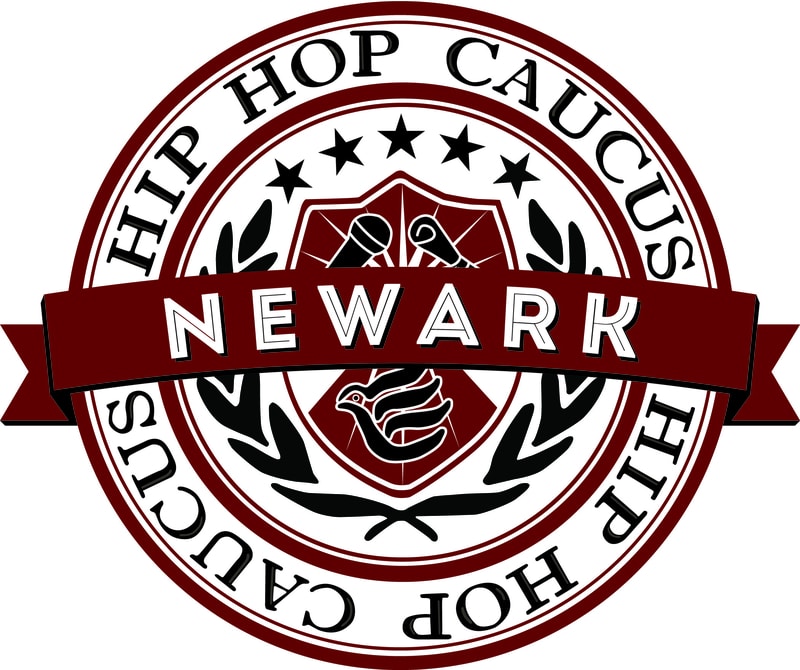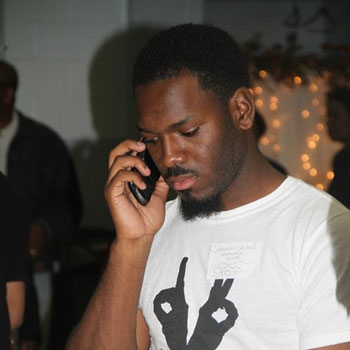 Tyree Dumas, Philadelphia Coordinator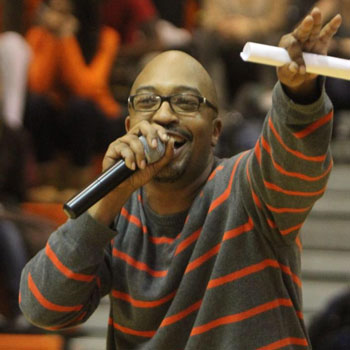 Umar Muhammad, Raleigh-Durham Coordinator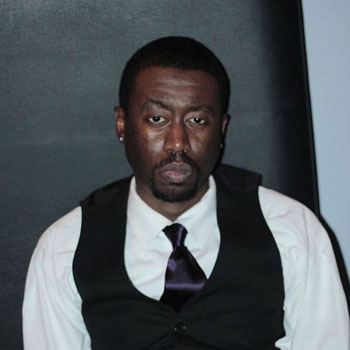 Batman, Virginia Coordinator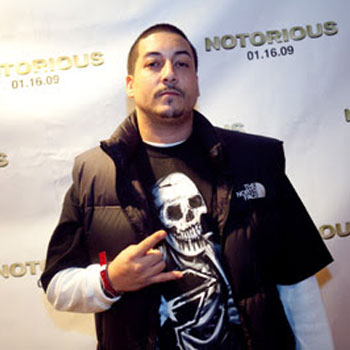 P-Stew, Washington D.C Coordinator